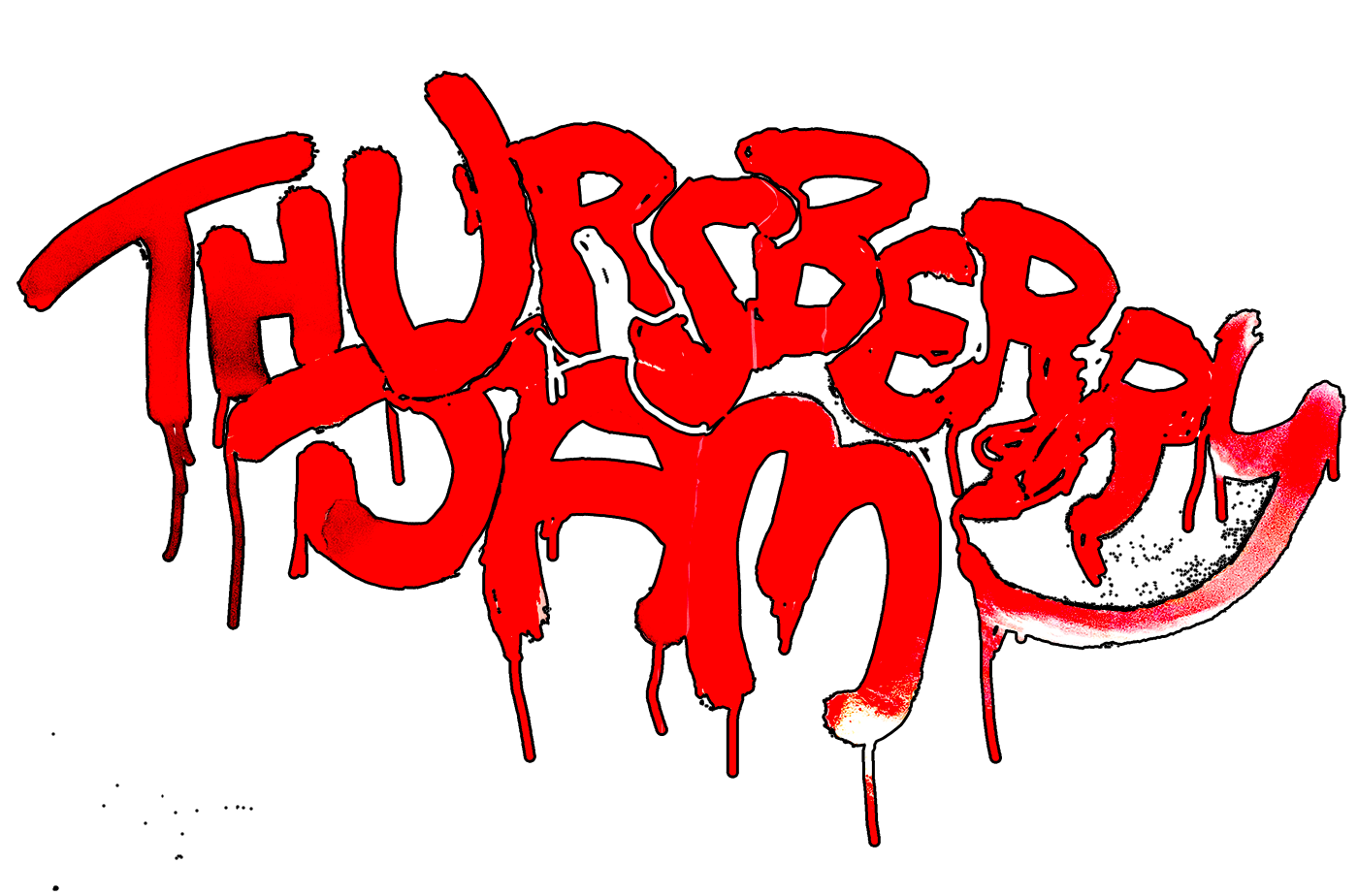 ​​​​​​​
THE

SAFEWORD HQ

PODCAST

On the first Thursday of every month, we'll be releasing three new tracks, one from each of our bands, and the first spin they'll get is in our weekly podcast.
After the first listen, the gang's gunna chat it out and share their thoughts on each other's new material, find out how they got made, and talk a mountain of rubbish while we fill you in on what we've been up to as a team, and on our own.
The second, third and fourth Thursdays of every month, the podcast takes a step back to look at the tracks one at a time, one per week, getting as intimate as we can with each artist as we deep dive into what they, and the new tunes, are all about.
Expect special guests, very bad behaviour and a total inability to act appropriately.
No losers allowed but dorks are all welcome.