Standing squarely on the shoulders of such giants as
Gilbert & George, Banksy, Mr Braindead, 
Andy Warhol & Pieute Scotland,
SAFEWORD HQ
combines
 these influences to create uniquely horrible, viciously commercial and violently beautiful merchandise that consistently toes the line between
aesthetic brilliance & cheap, vulgar stupidity.

We create our own line of
SWHQ
merch, as well as a range of products for the bands & artists in our collective.
For
SWEET WILLIAM
we maintain two lines of merchandise, one-off exclusives, hand-made, hand-painted & hand-modified merchandise, clothing & modern art
(Meet William)
& simple, stylish batches of branded t-shirts, jackets and patches
 (Street William.)
We also handle & maintain all graphic design for 

FOREST HALL &




SWEET WILLIAM (formerly 

HEDGE FUND),

including visual art, logo design and merchandising, both bespoke and batch produced. 





For the production of our batch textile merchandise: t-shirts, jackets and patches, we work with Sydney-based textile genius Nick Taylor at 

NICOTINE PATCHES

.

We strongly believe in collectivisation, collaboration and skill-sharing,and hold a firm policy of representing and supporting all members of our group equally. 
Every contributing member is equally valued.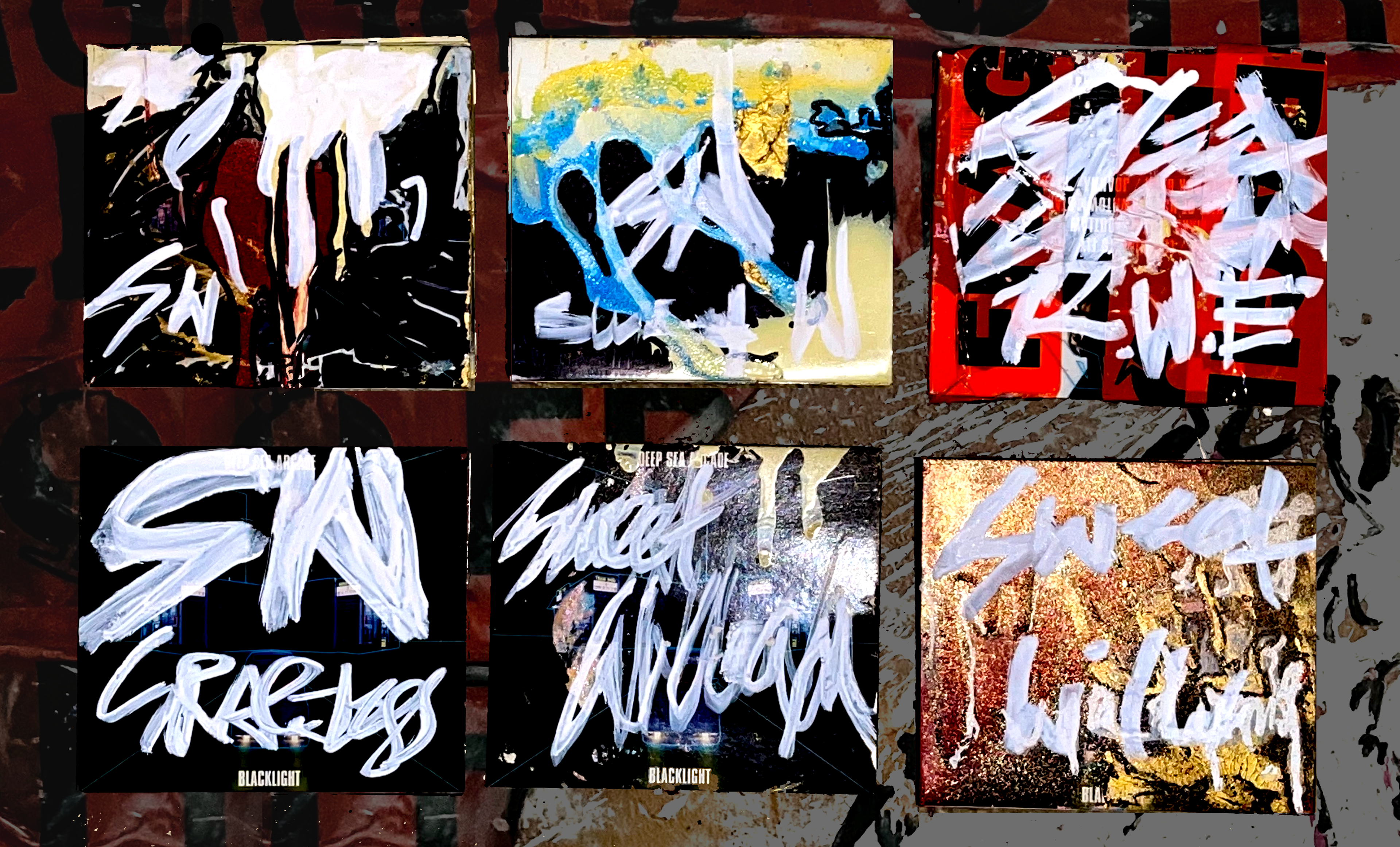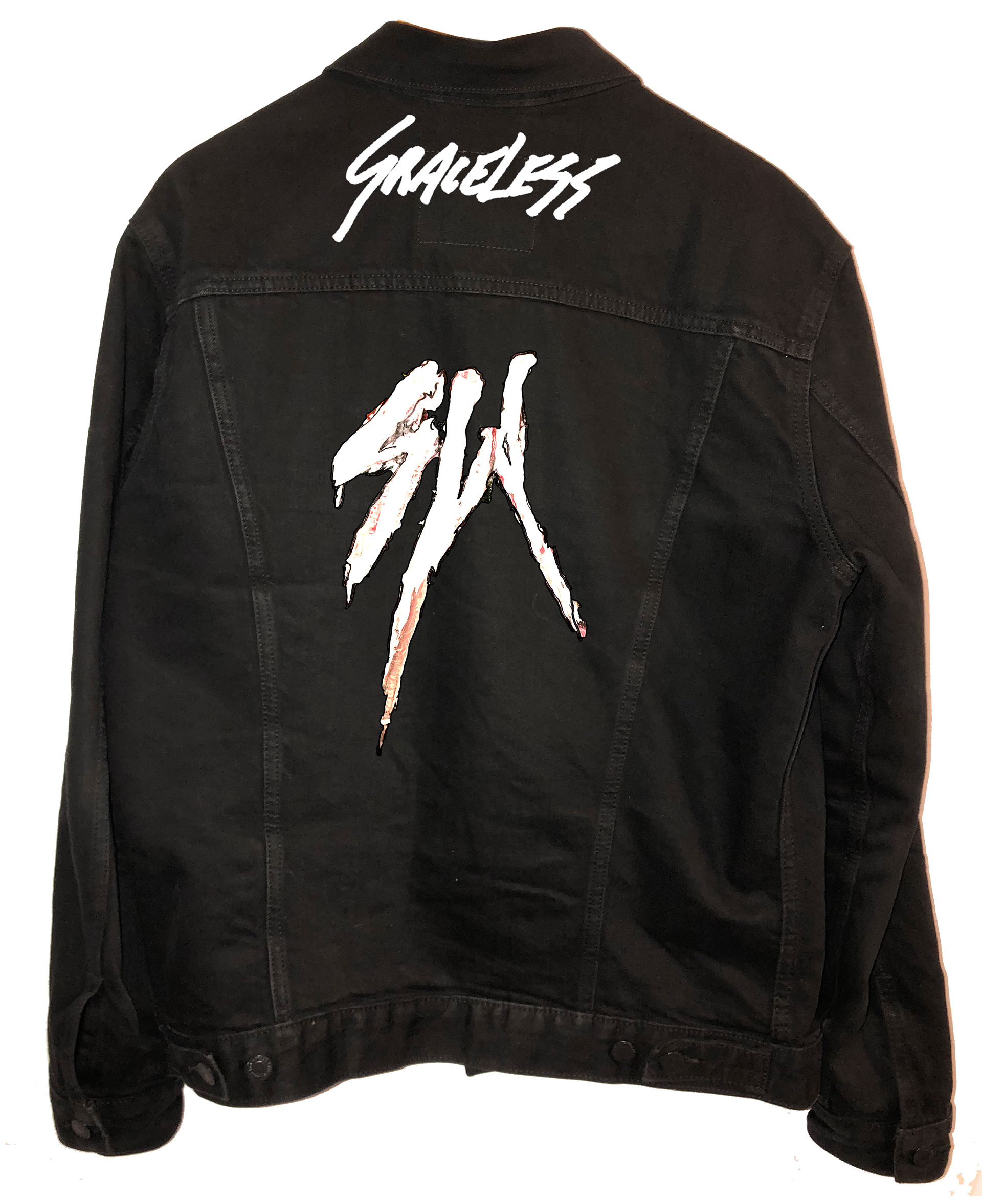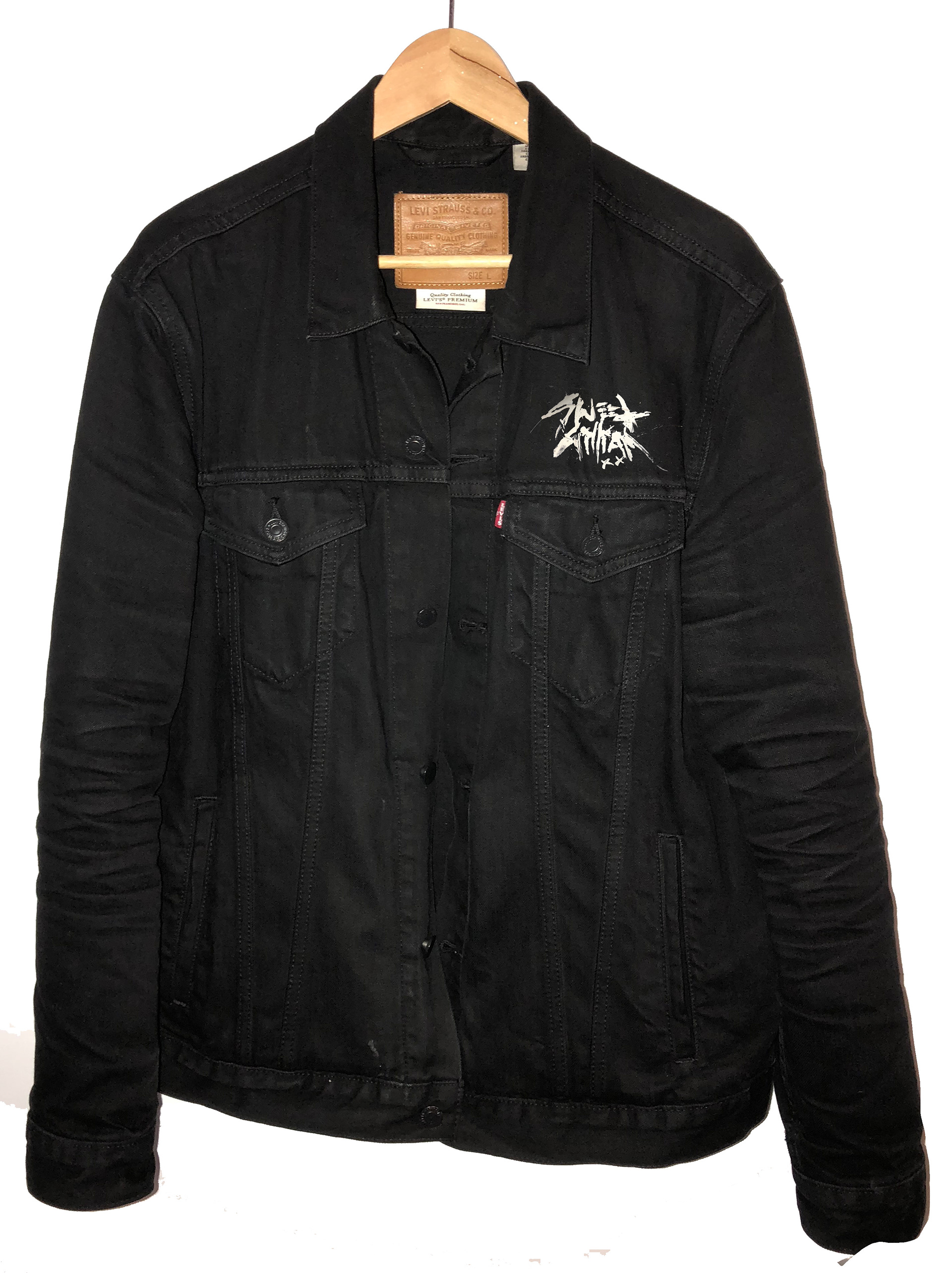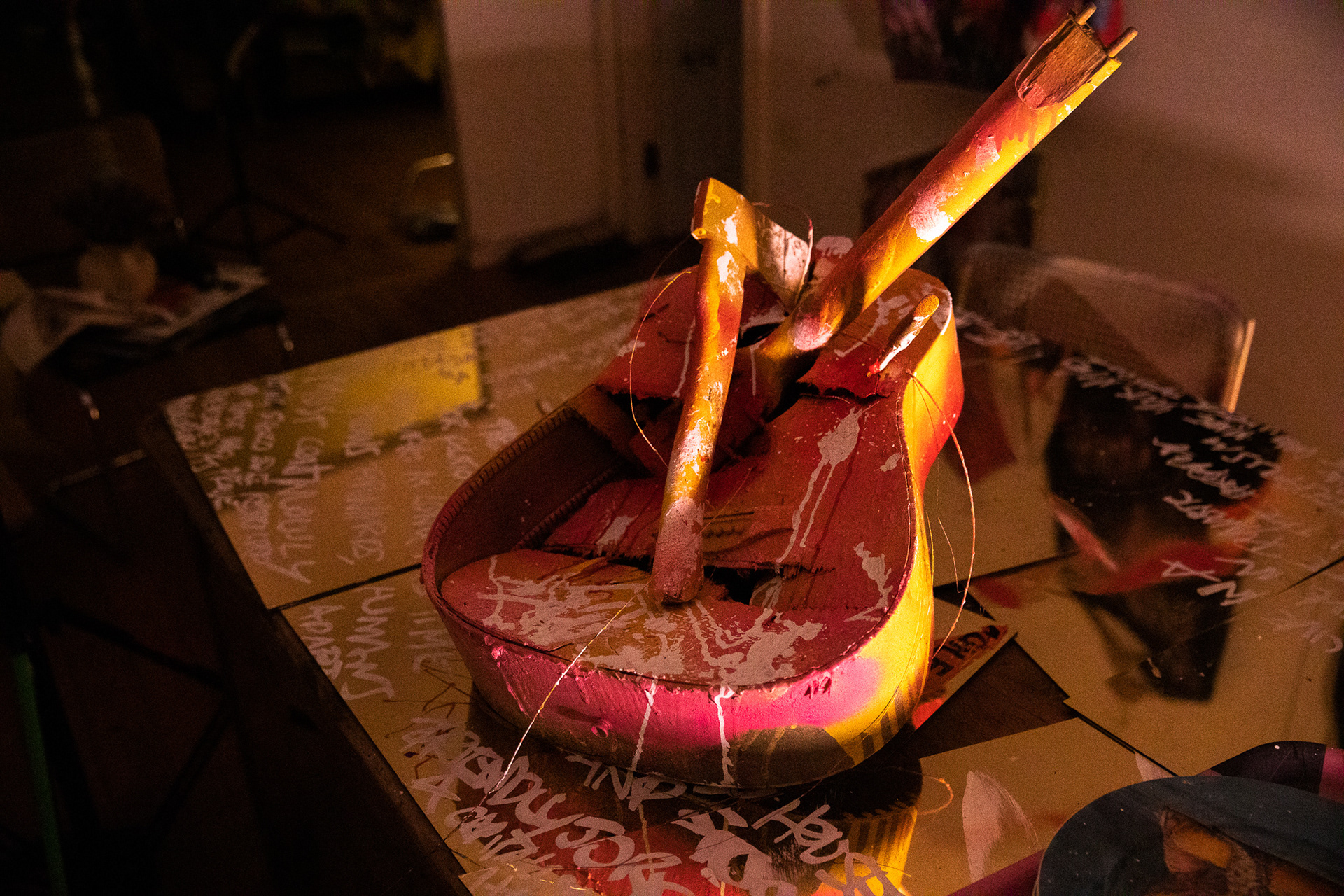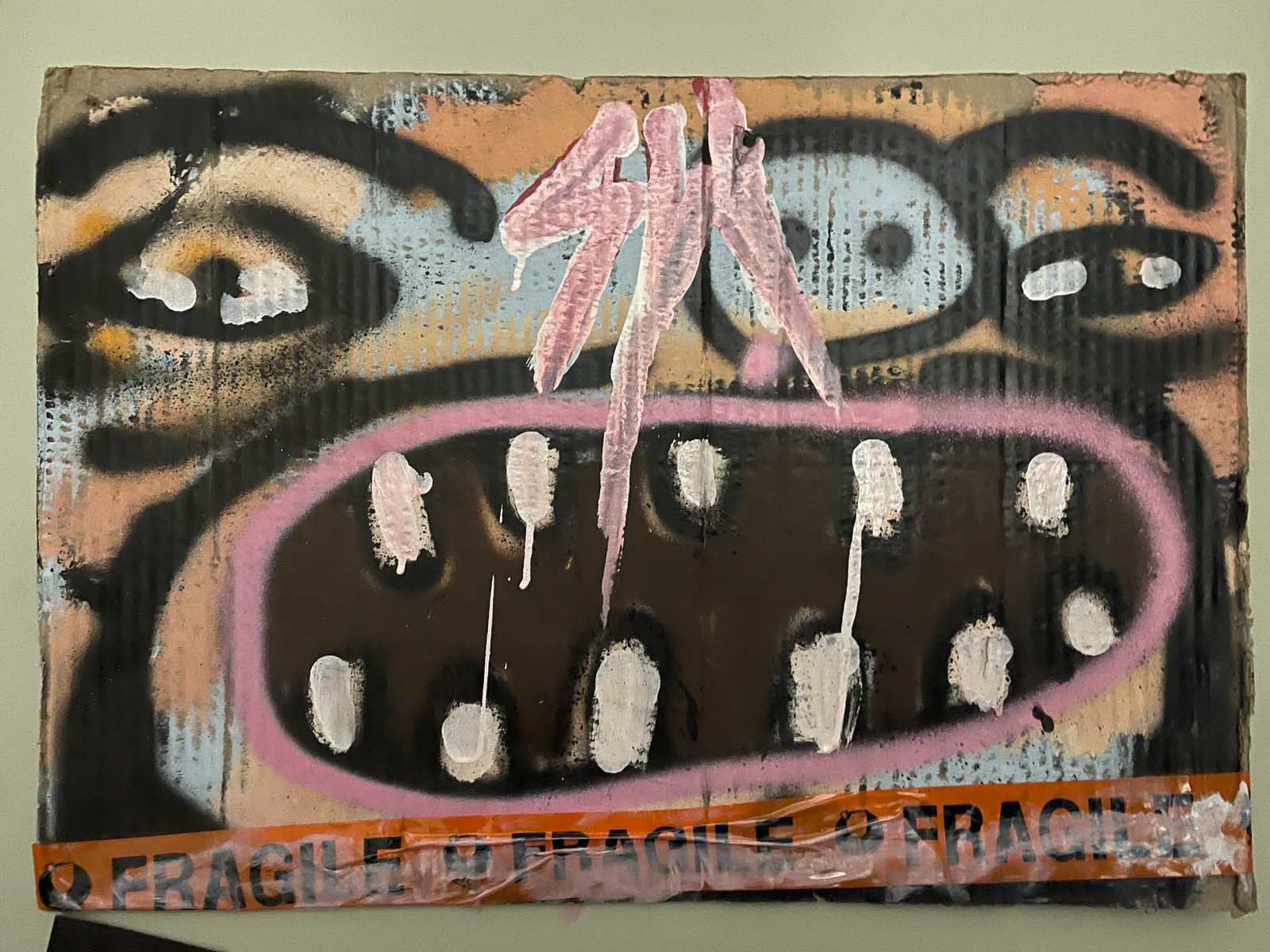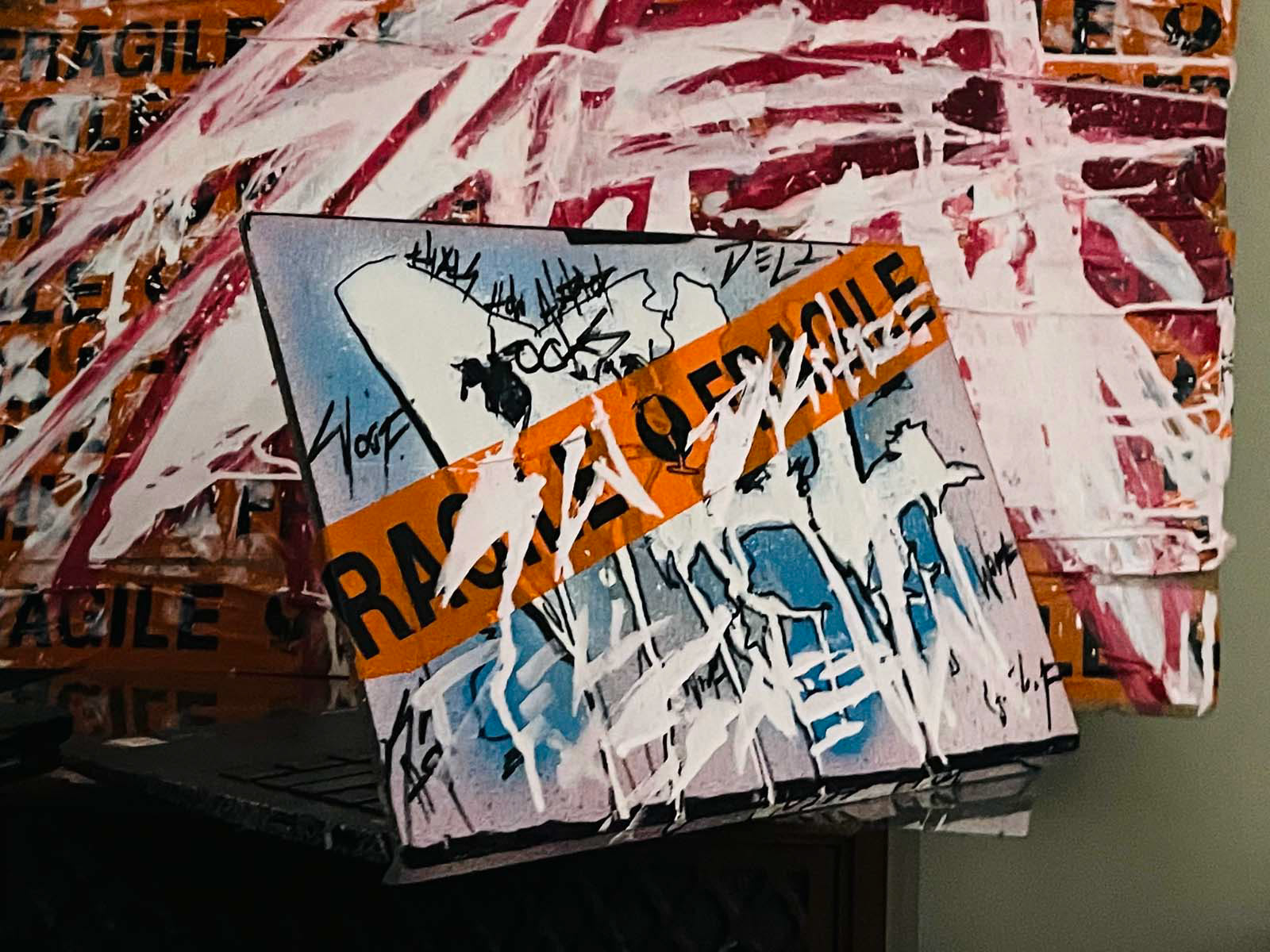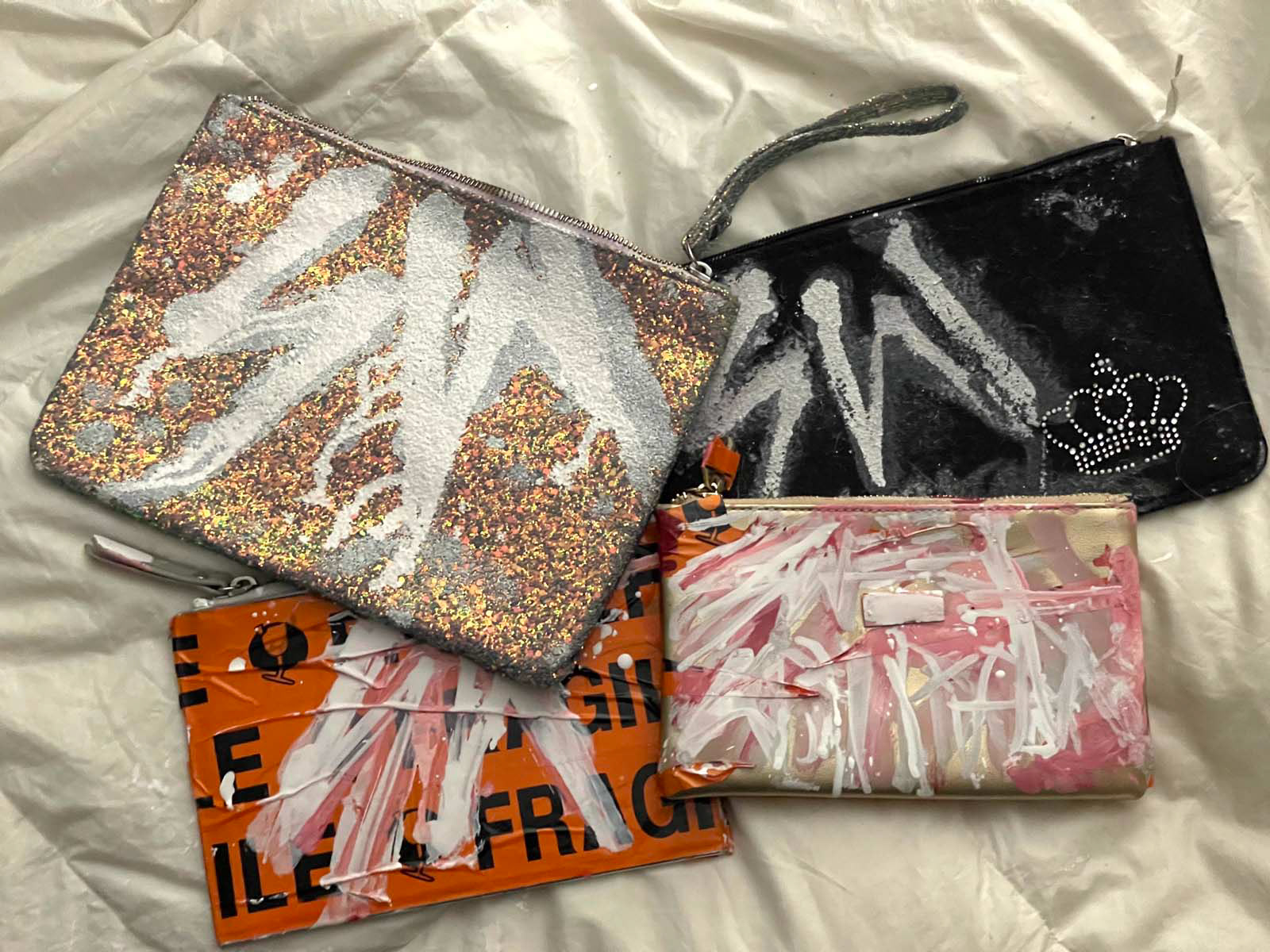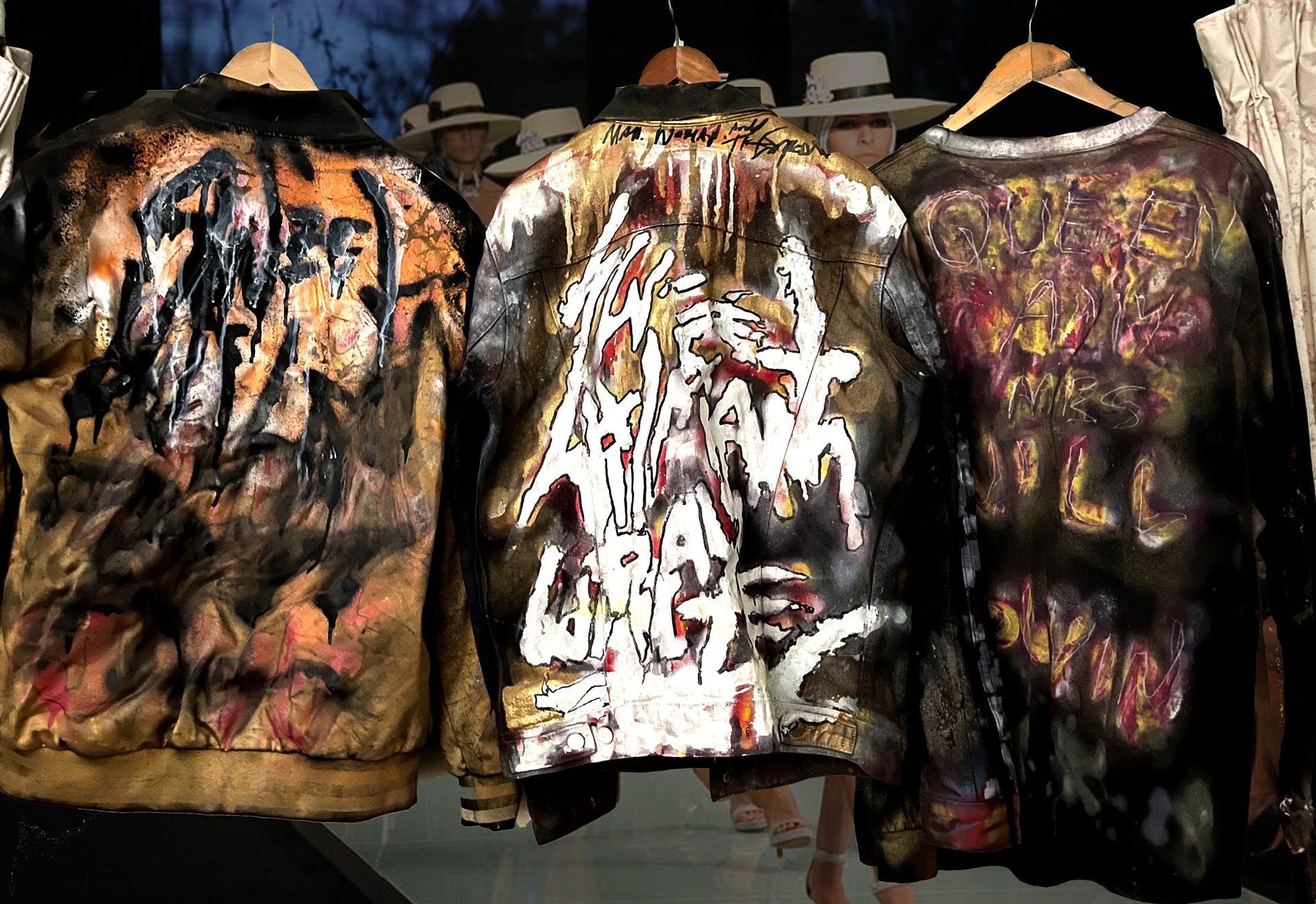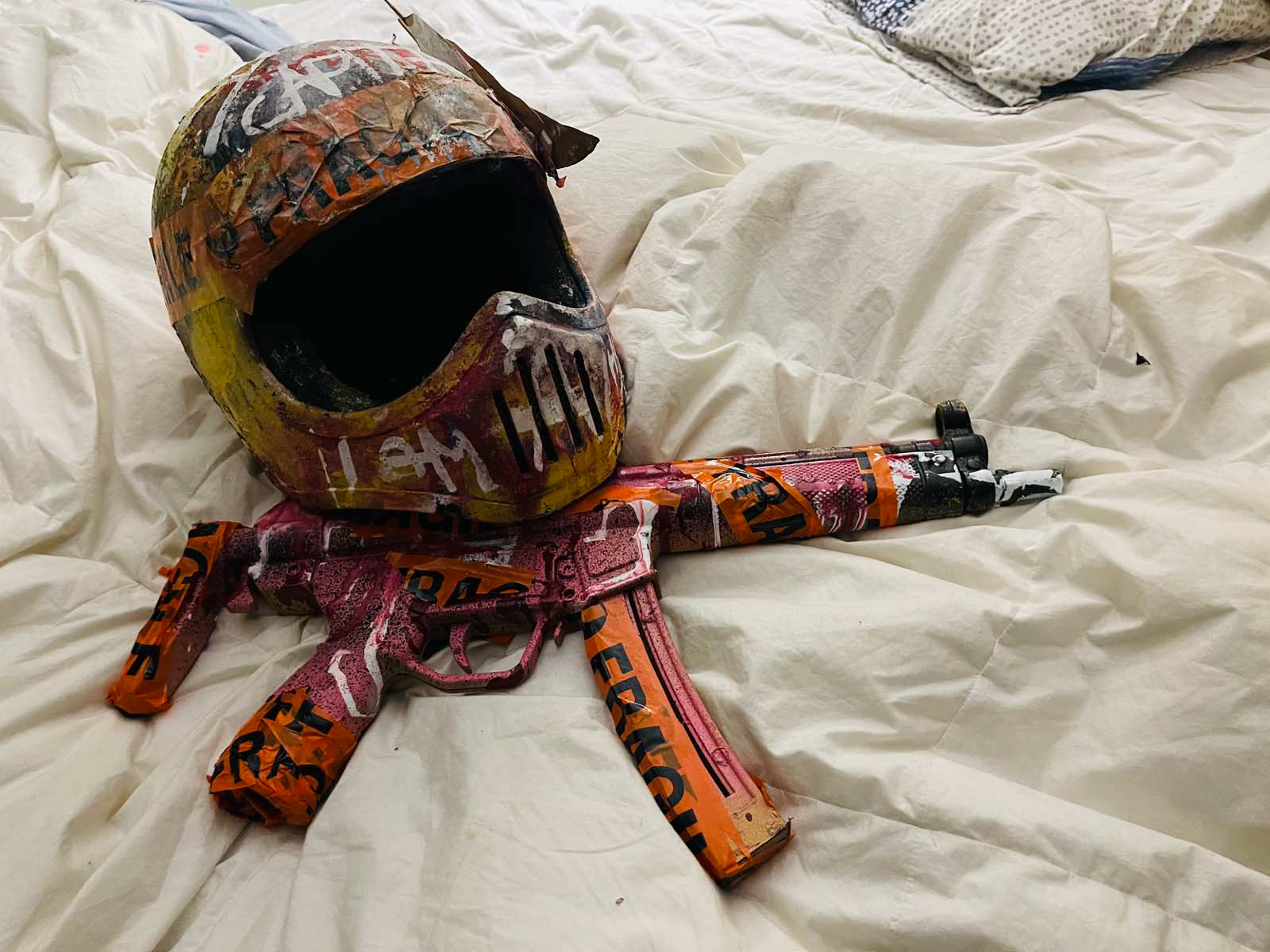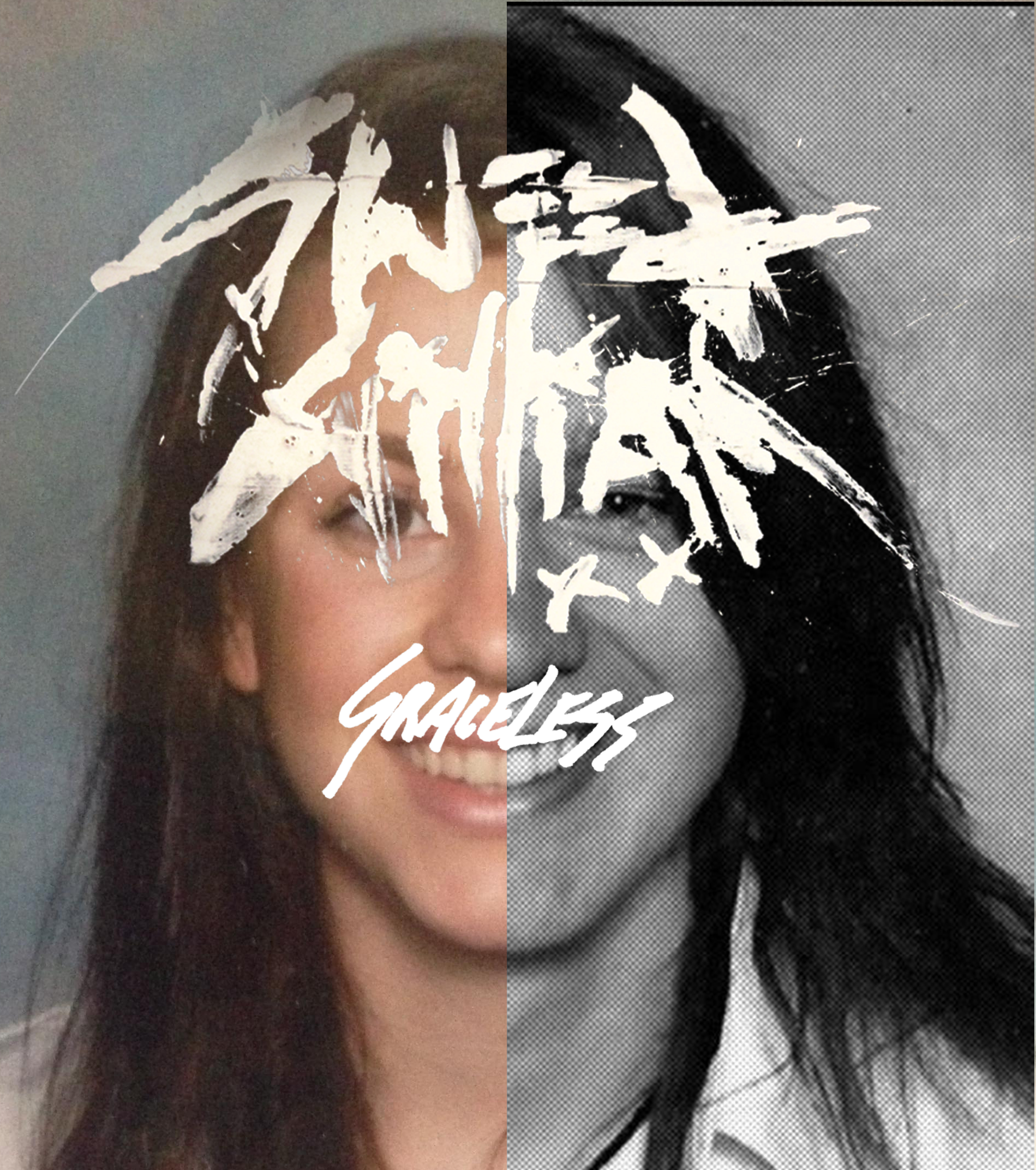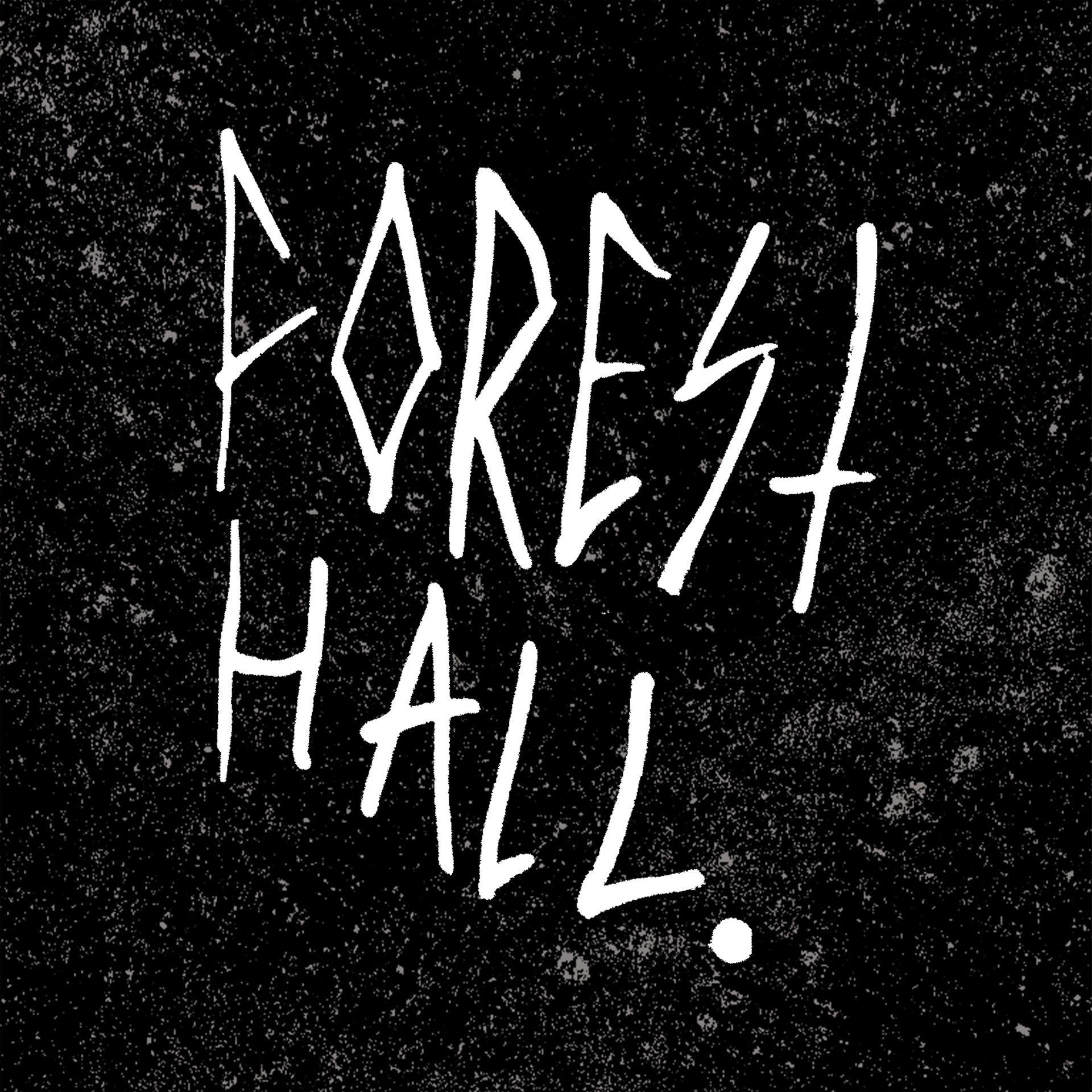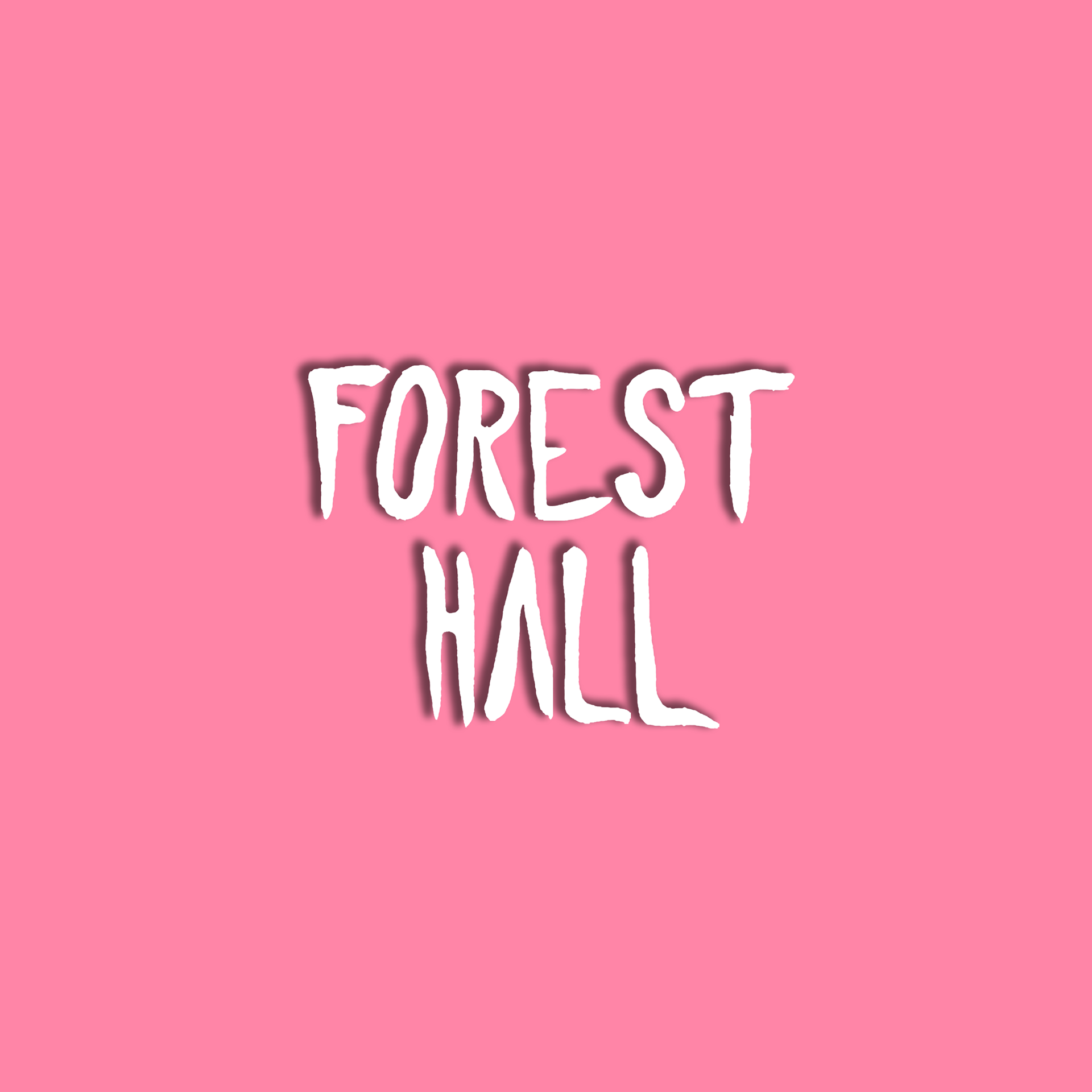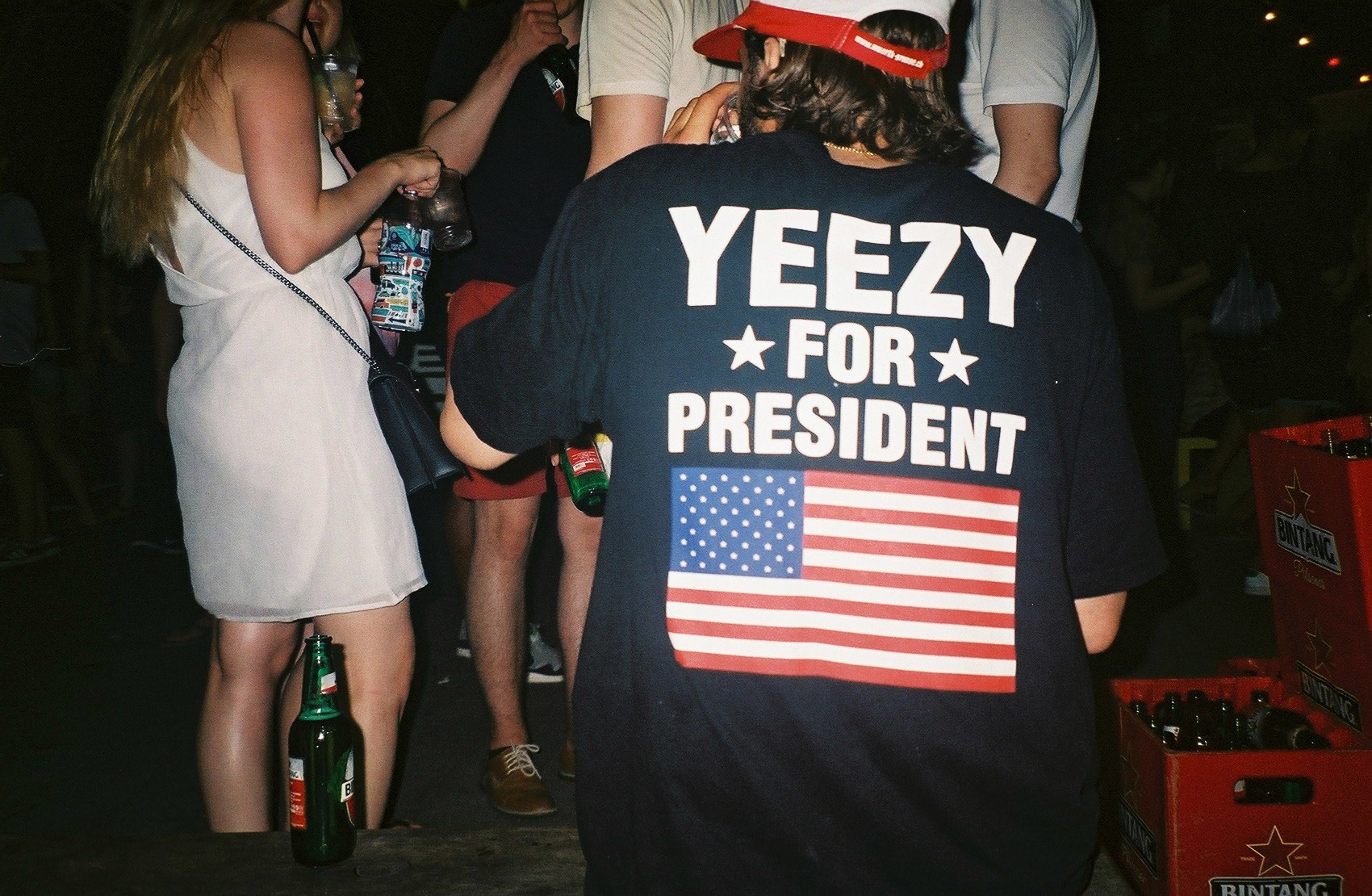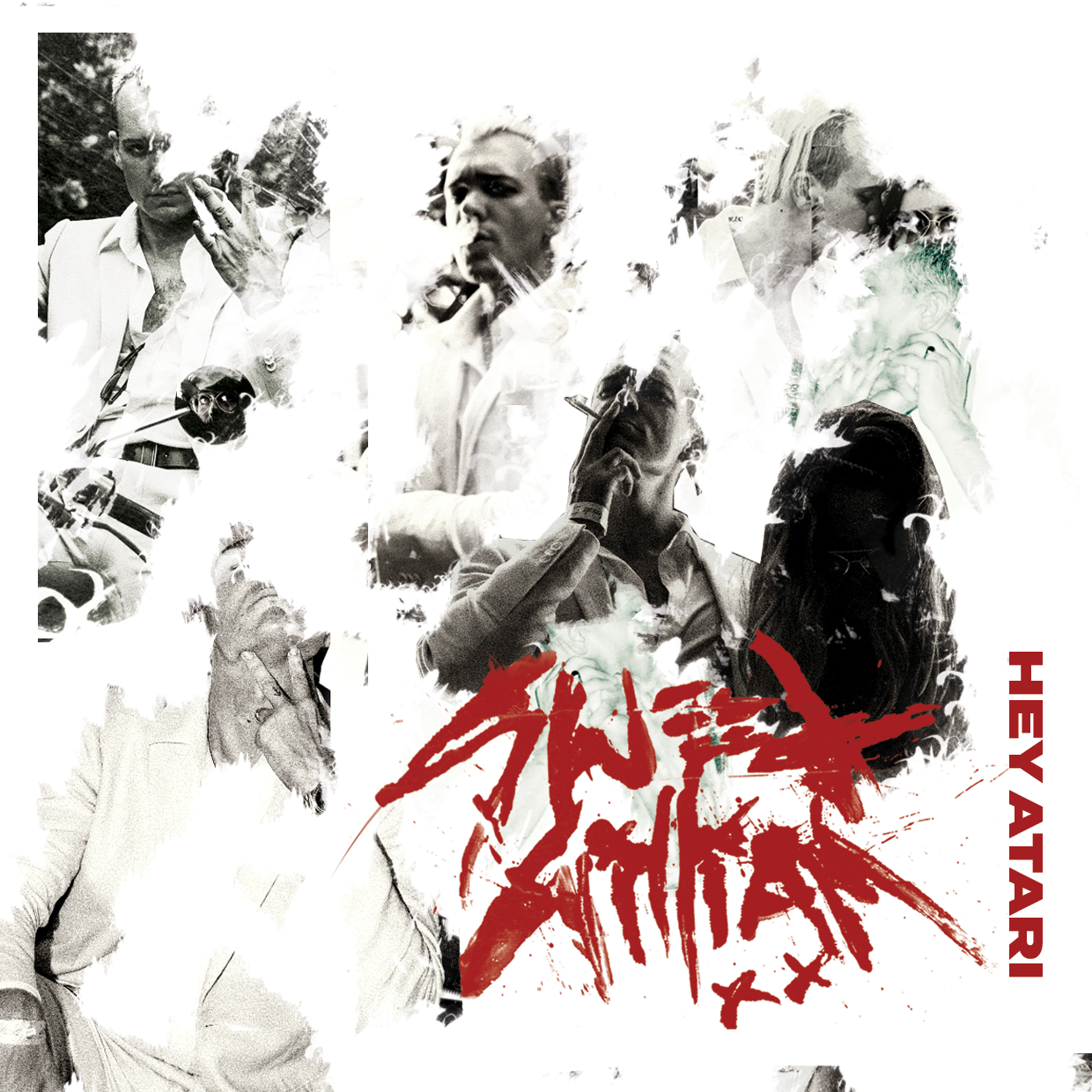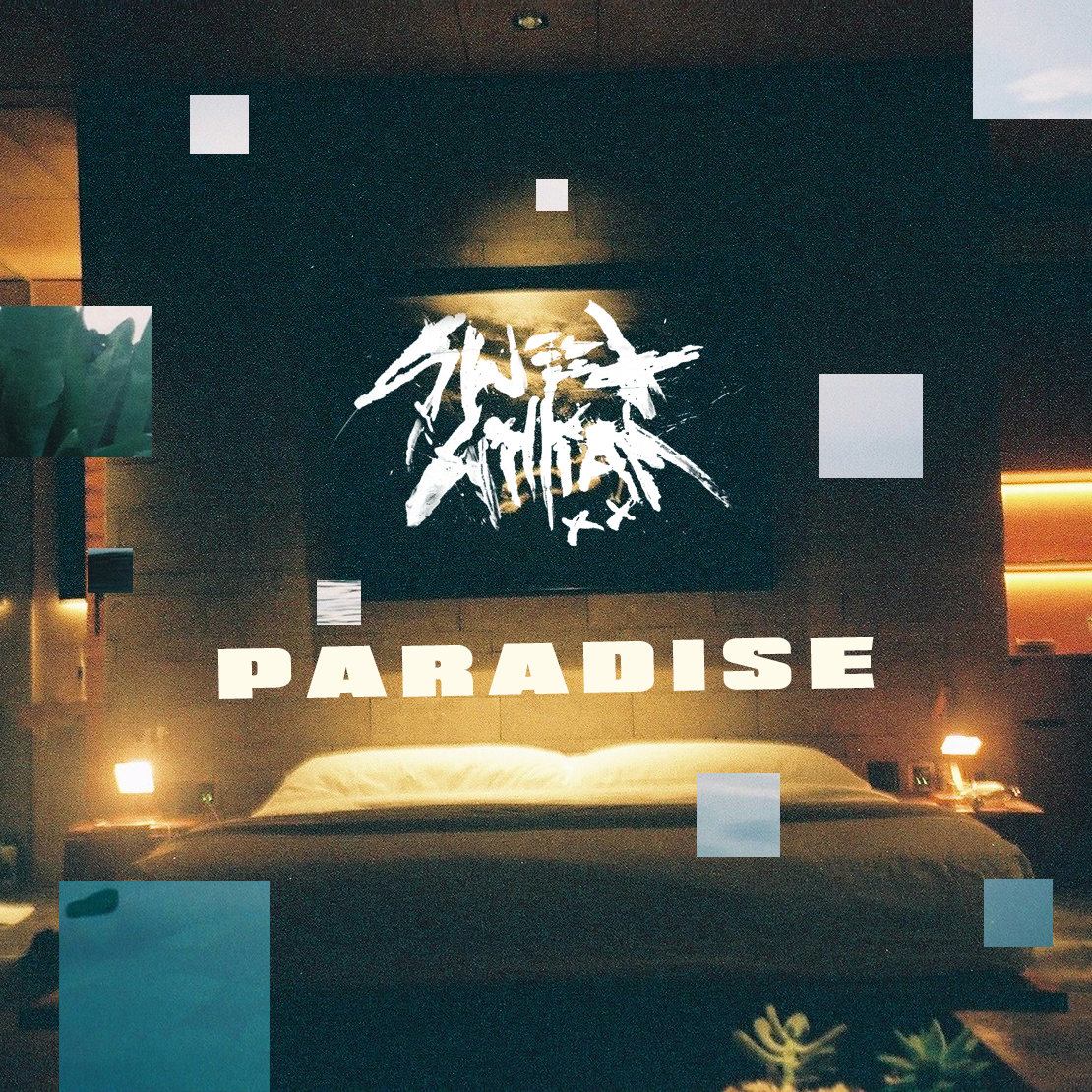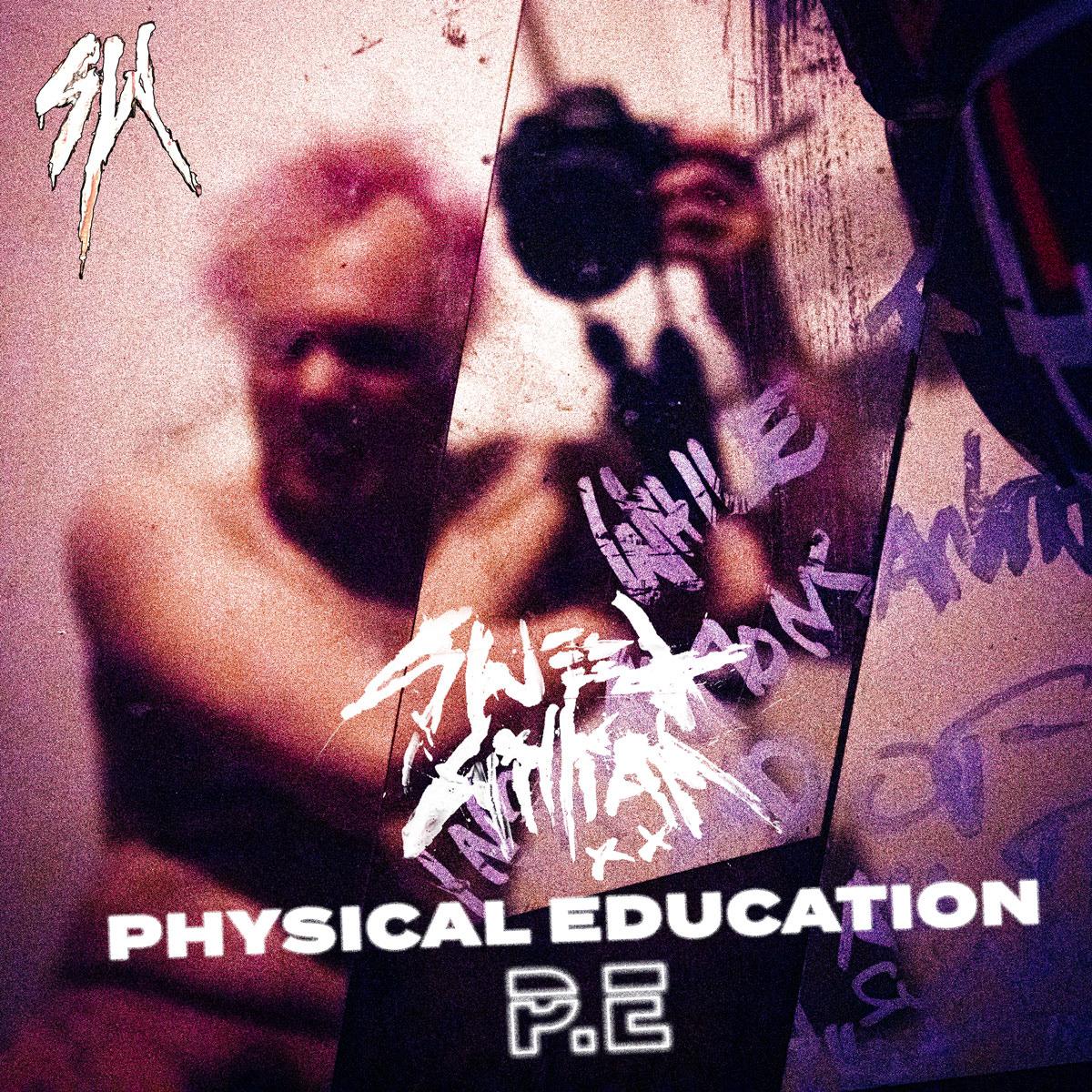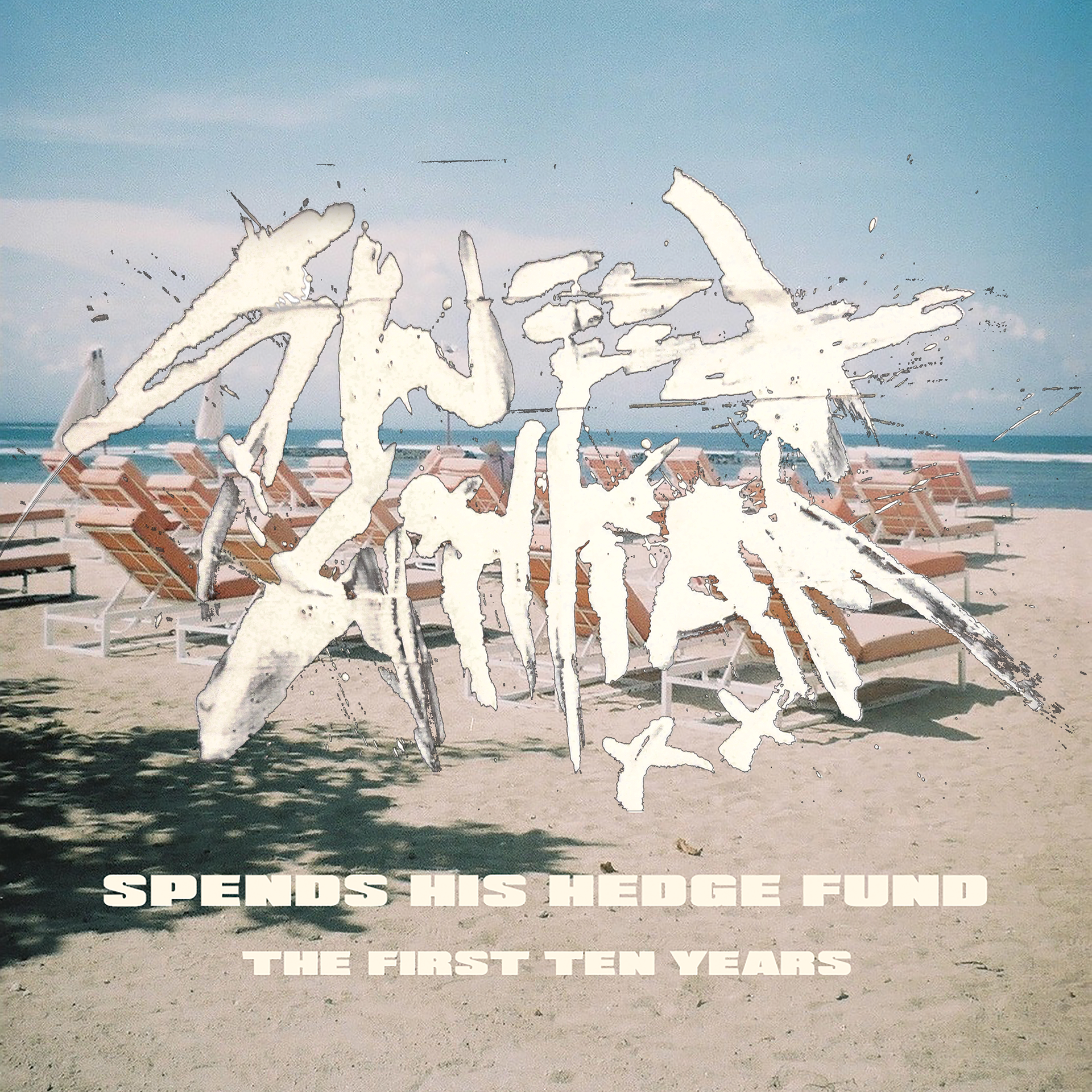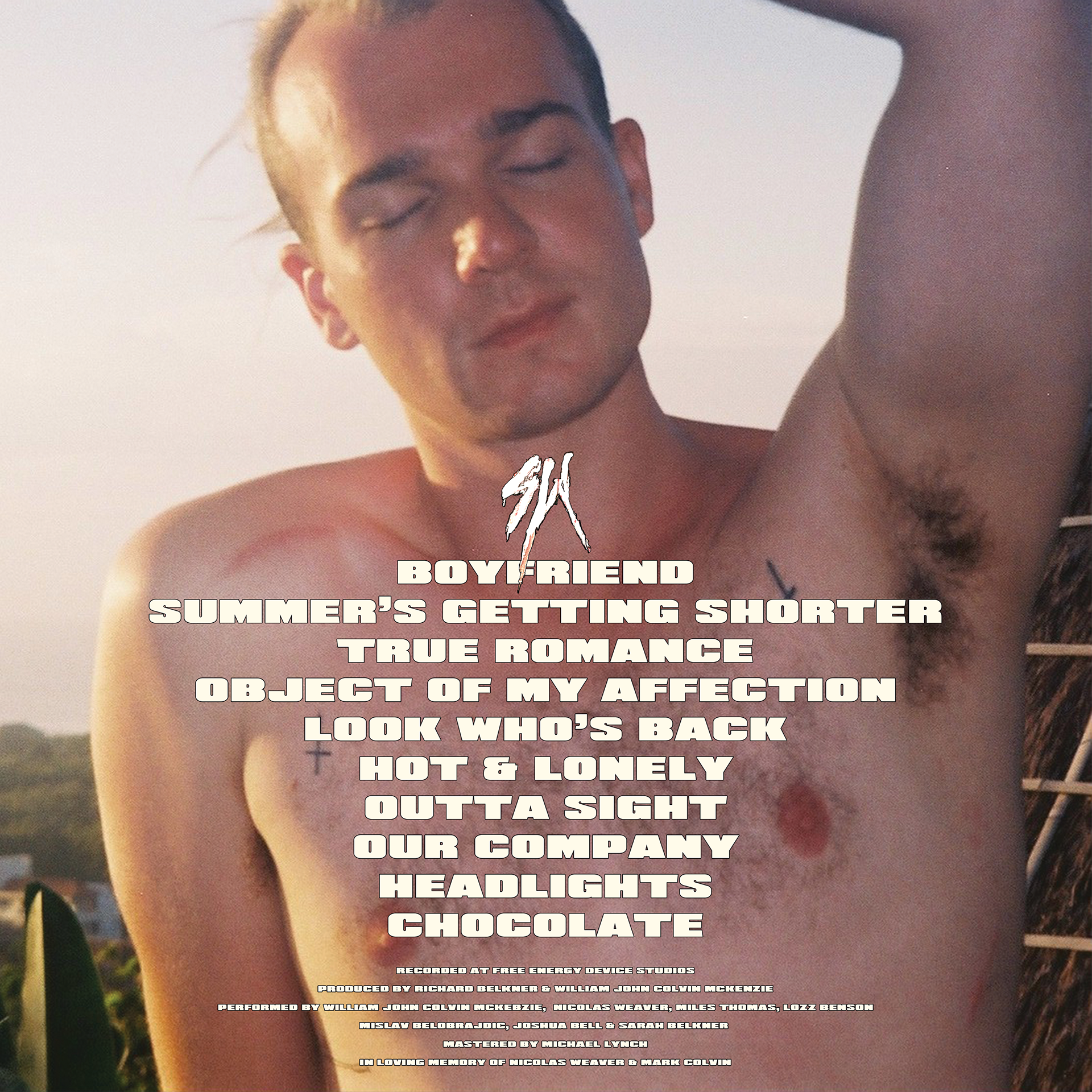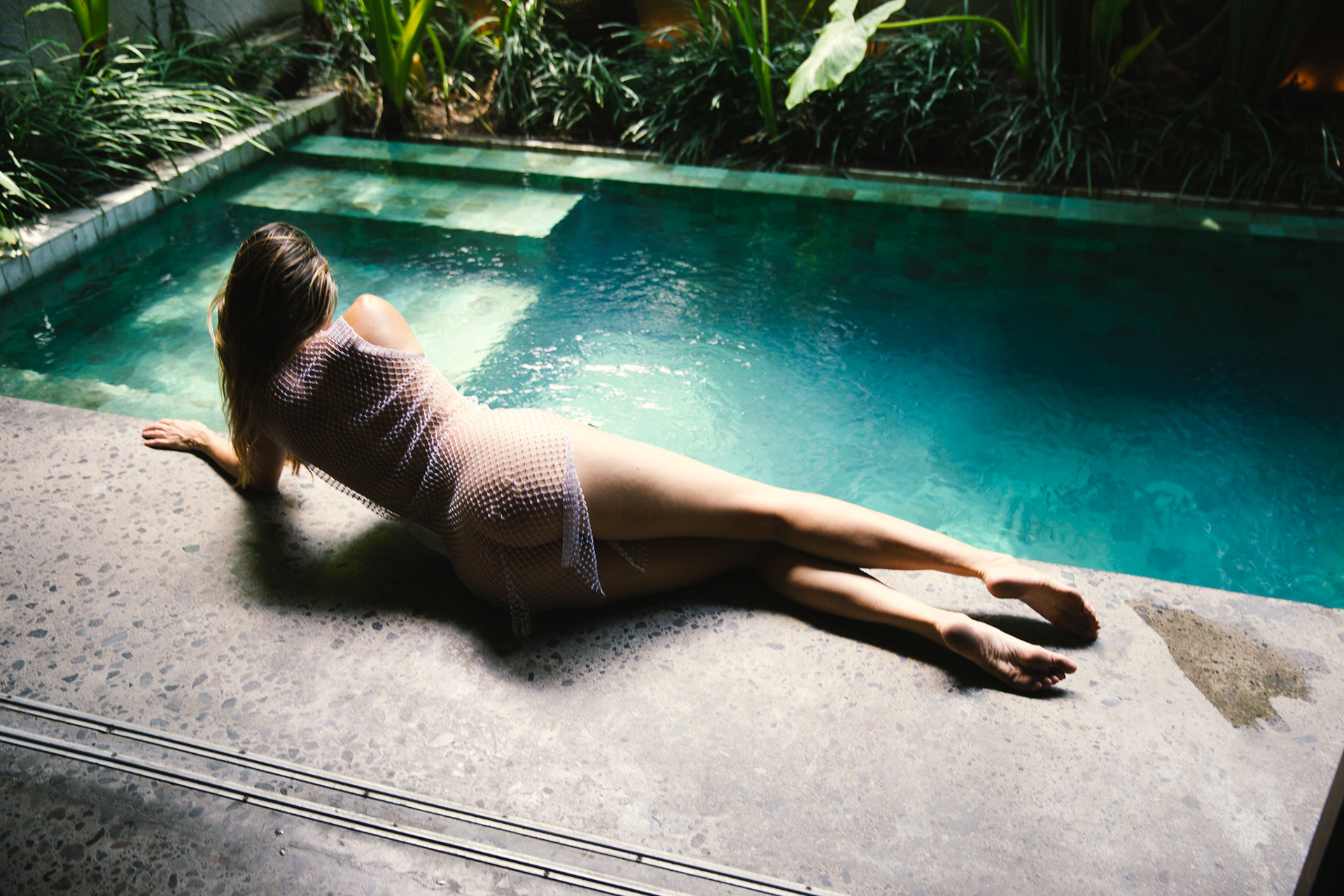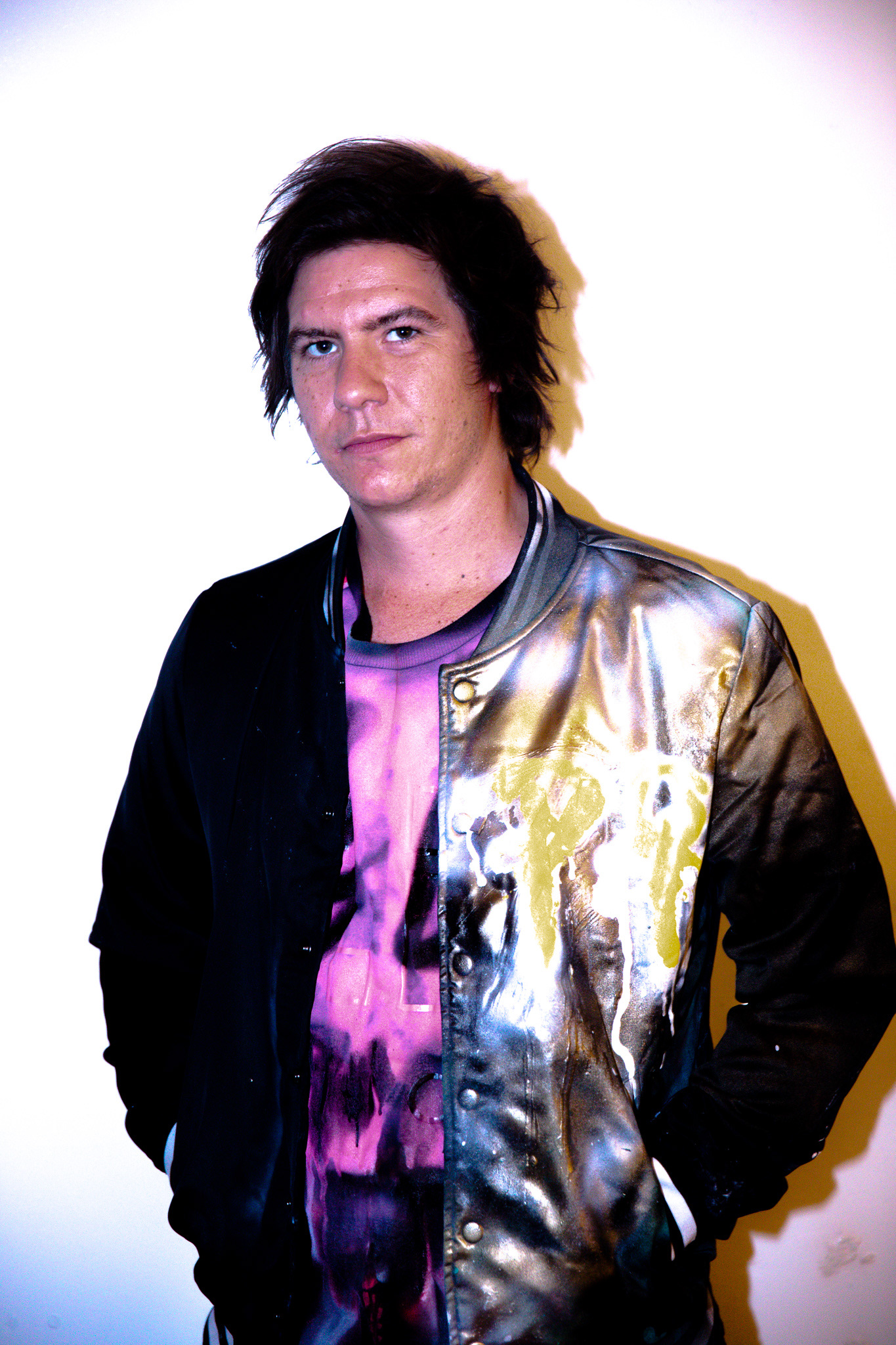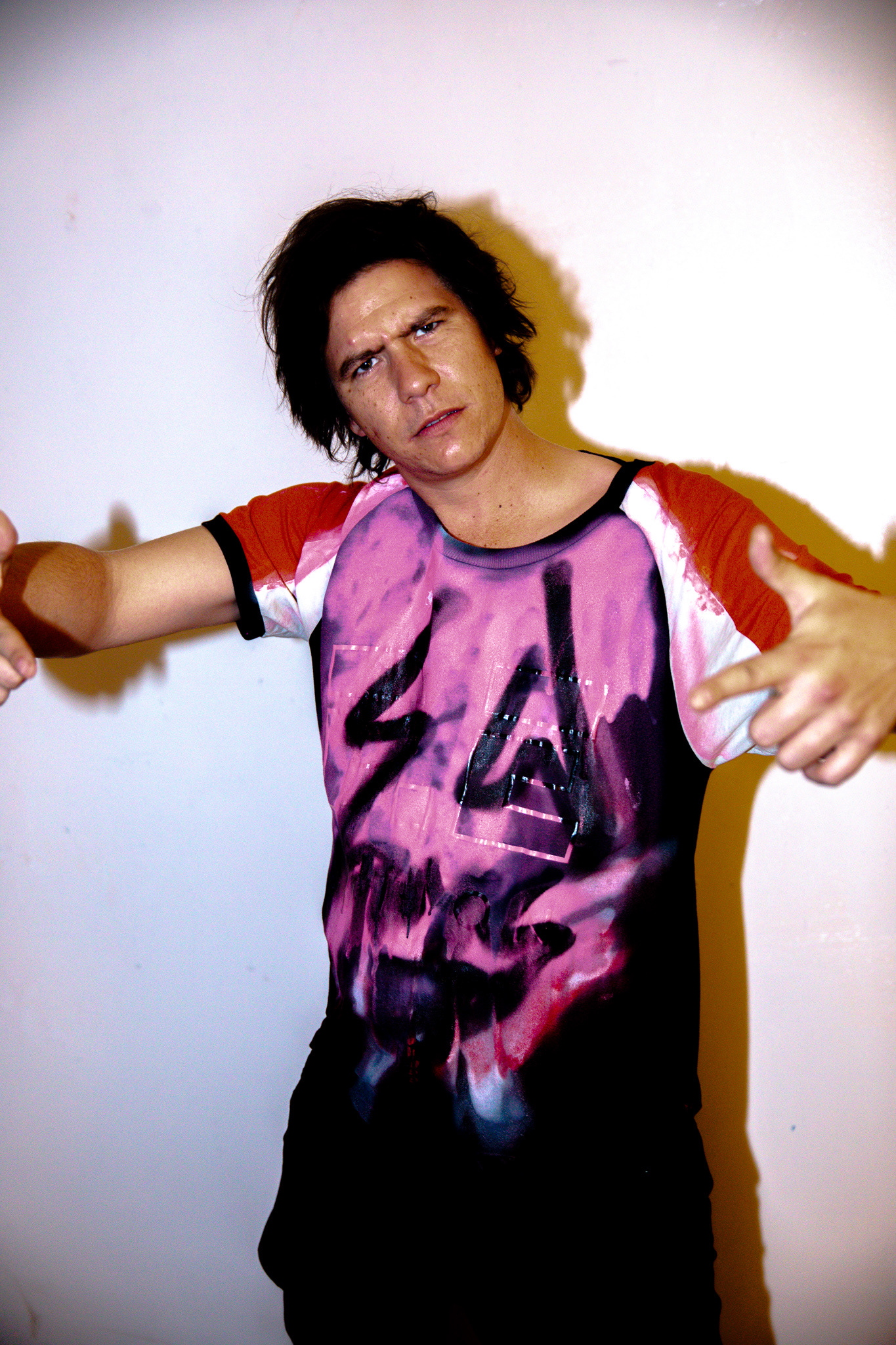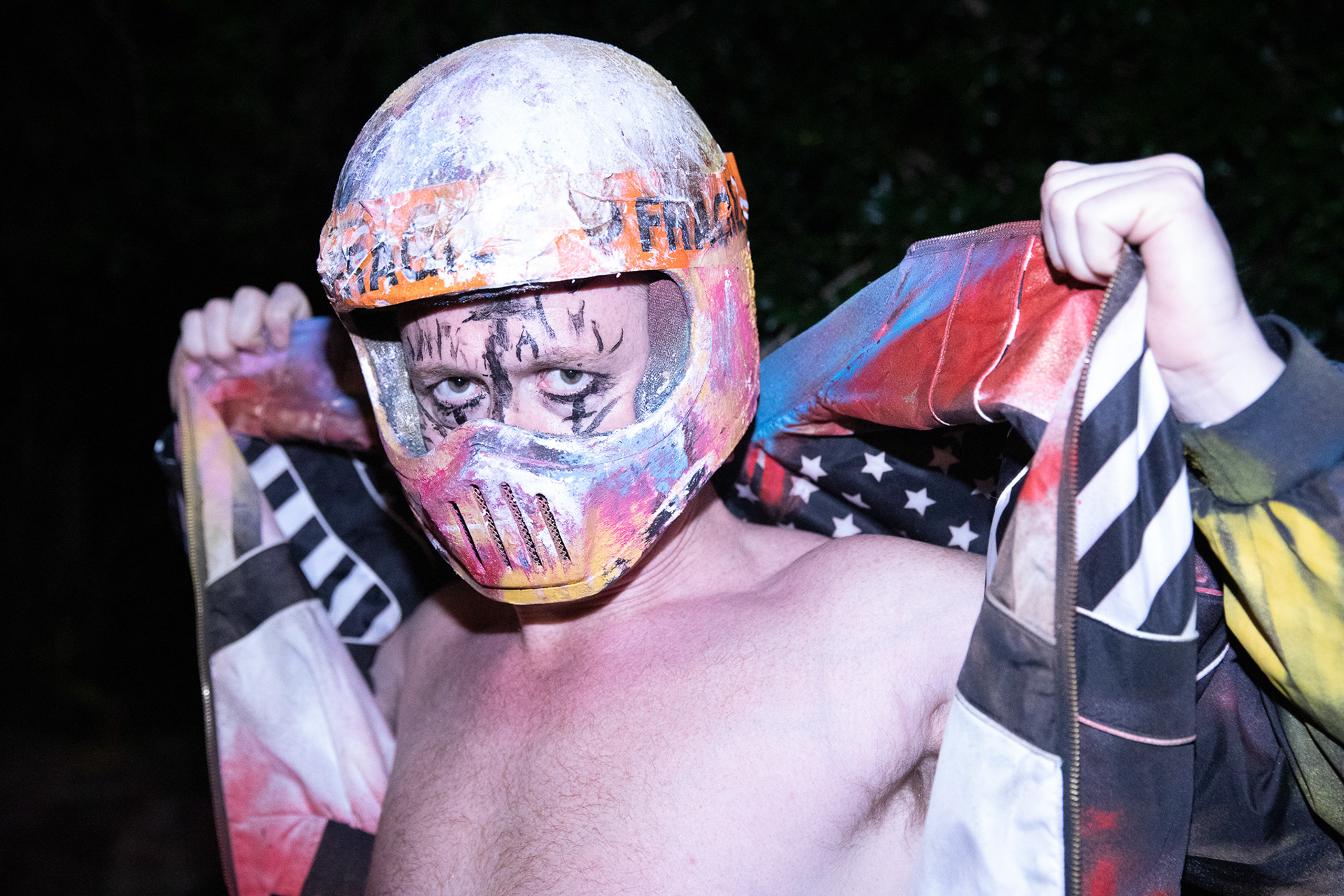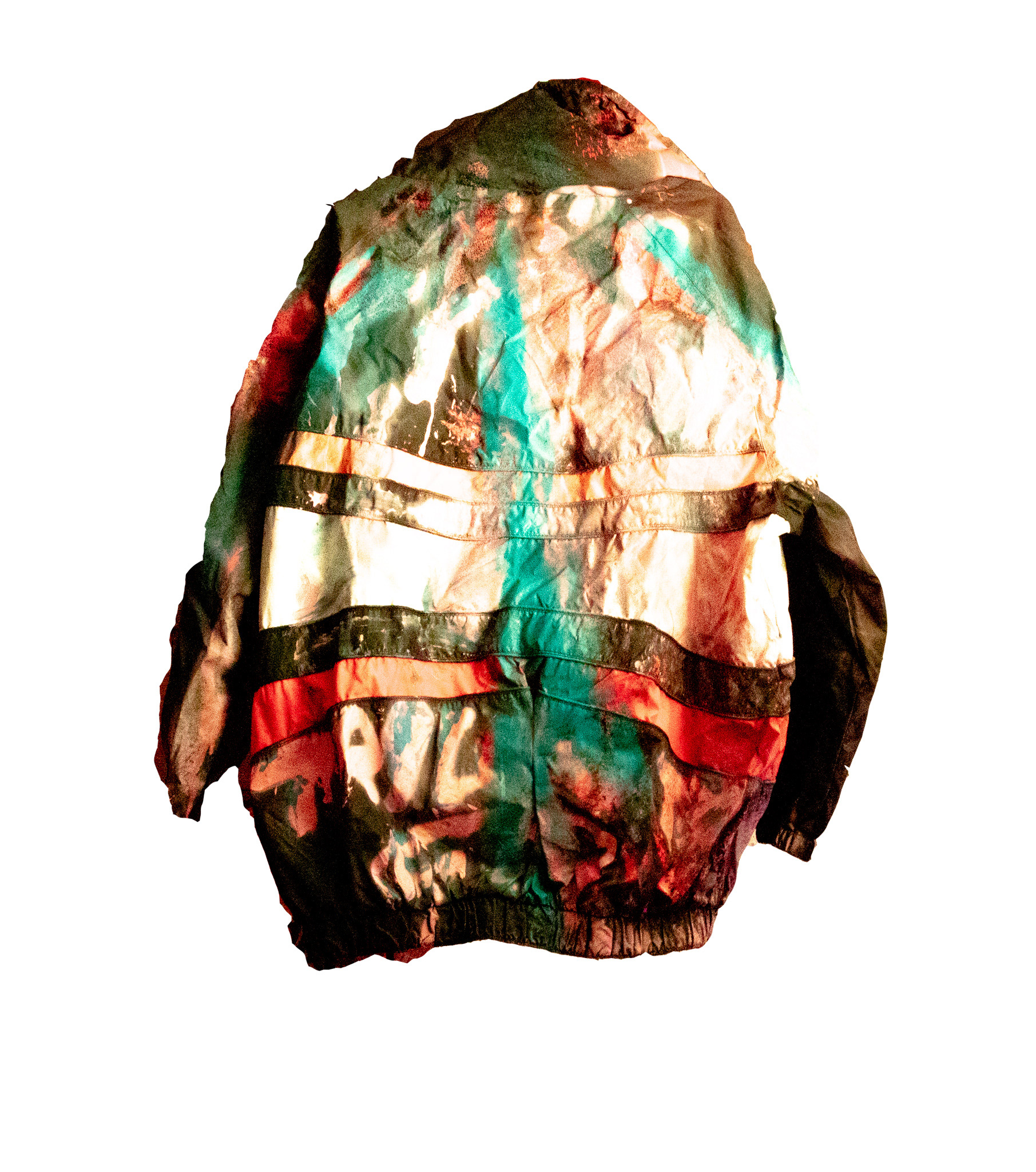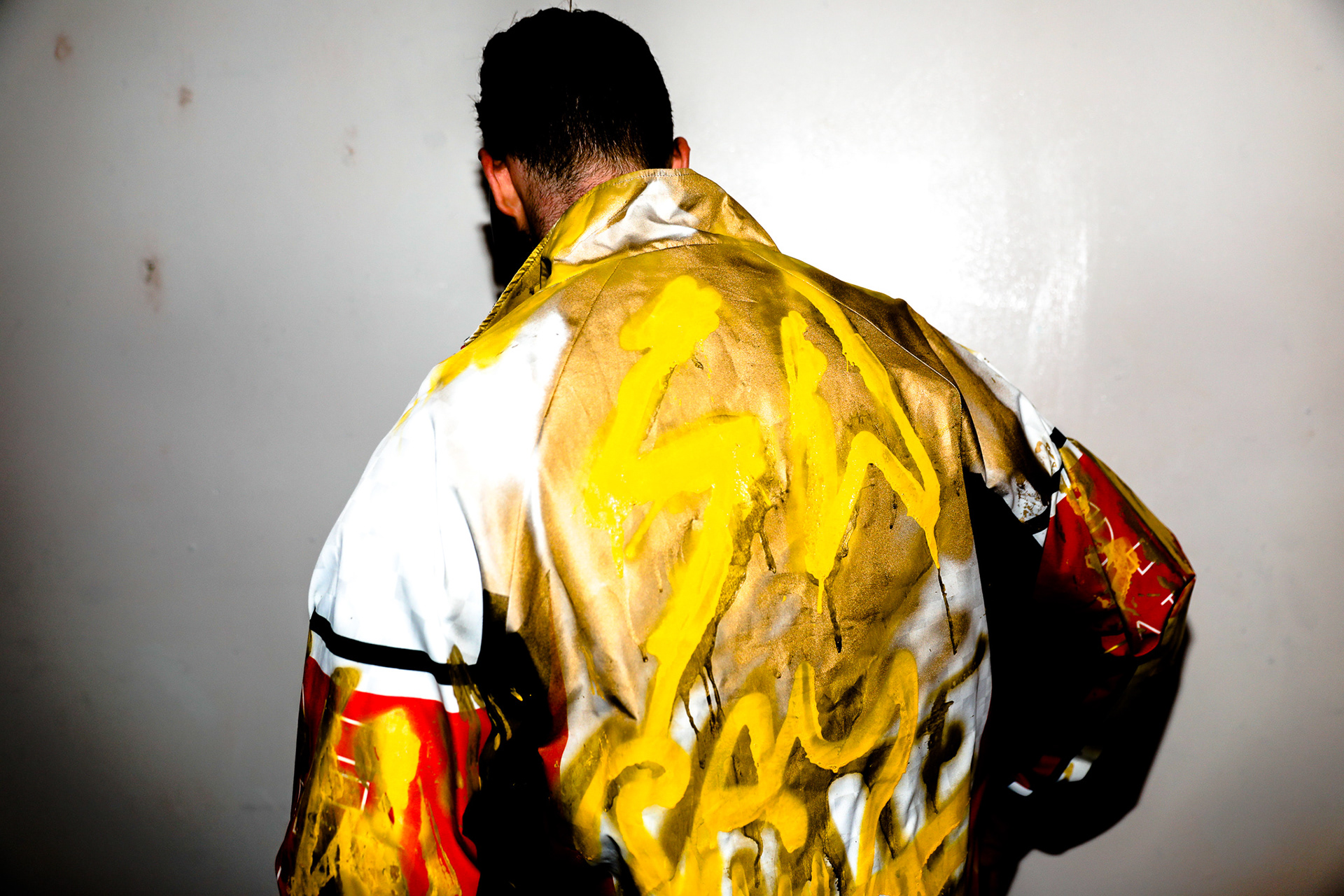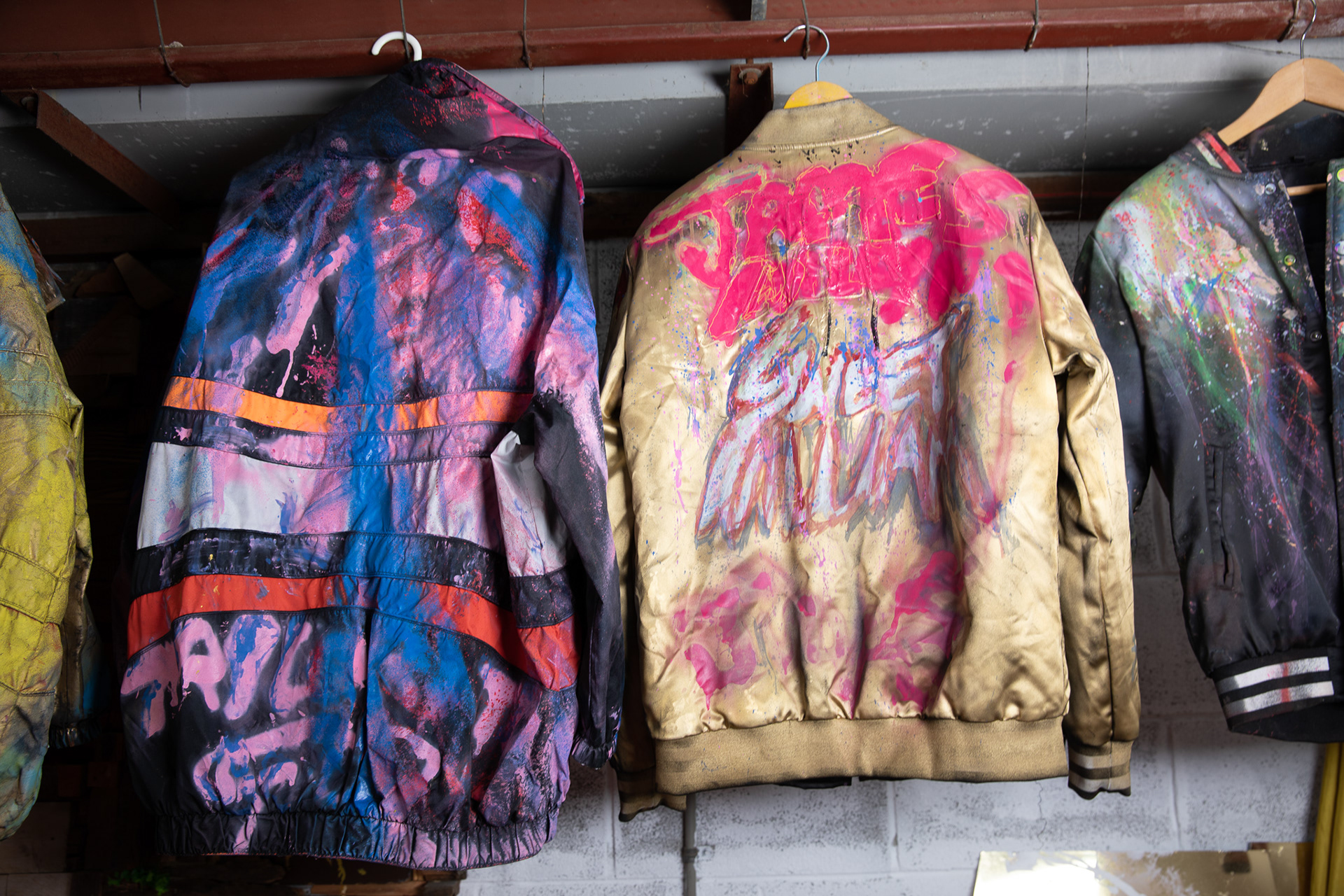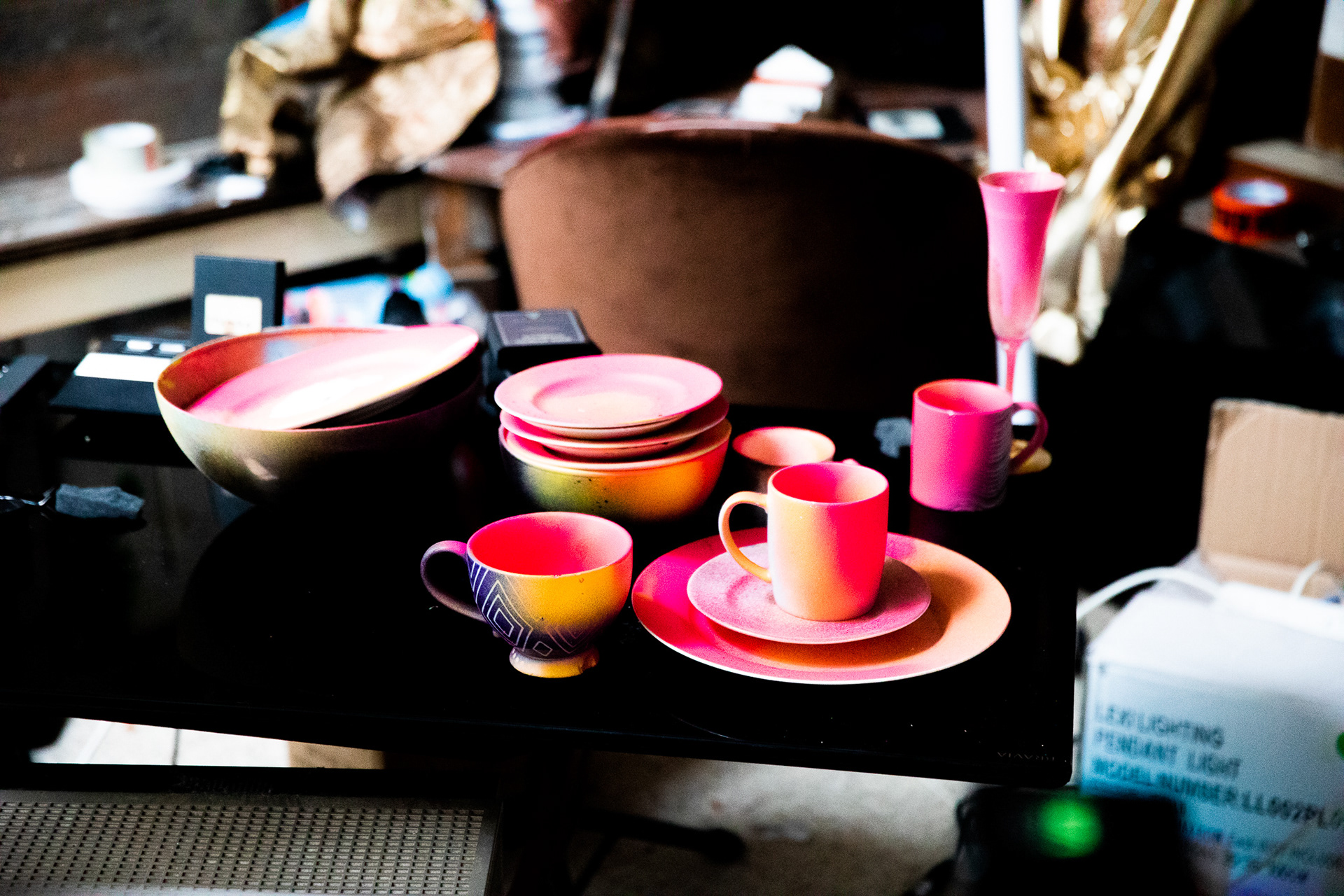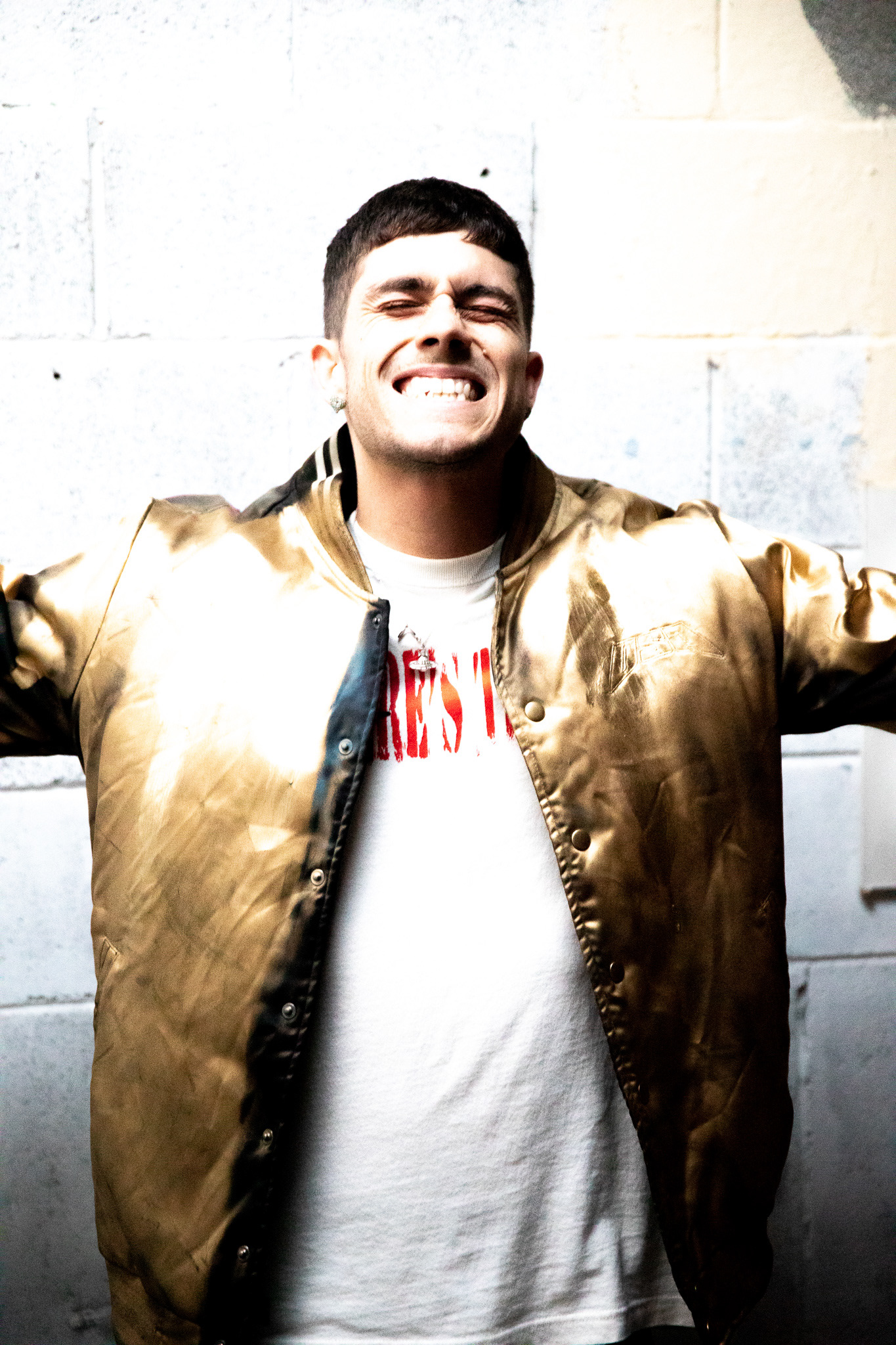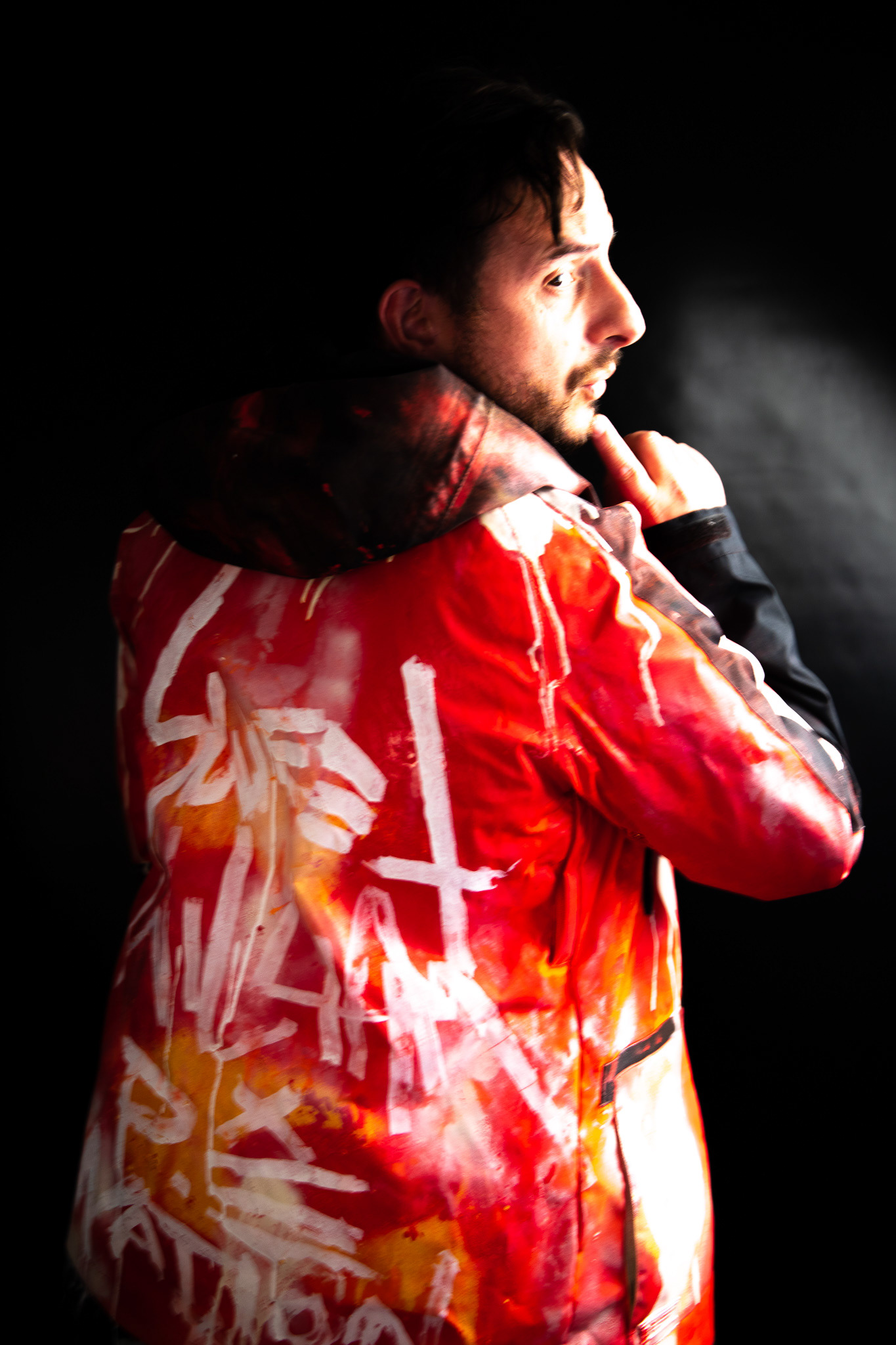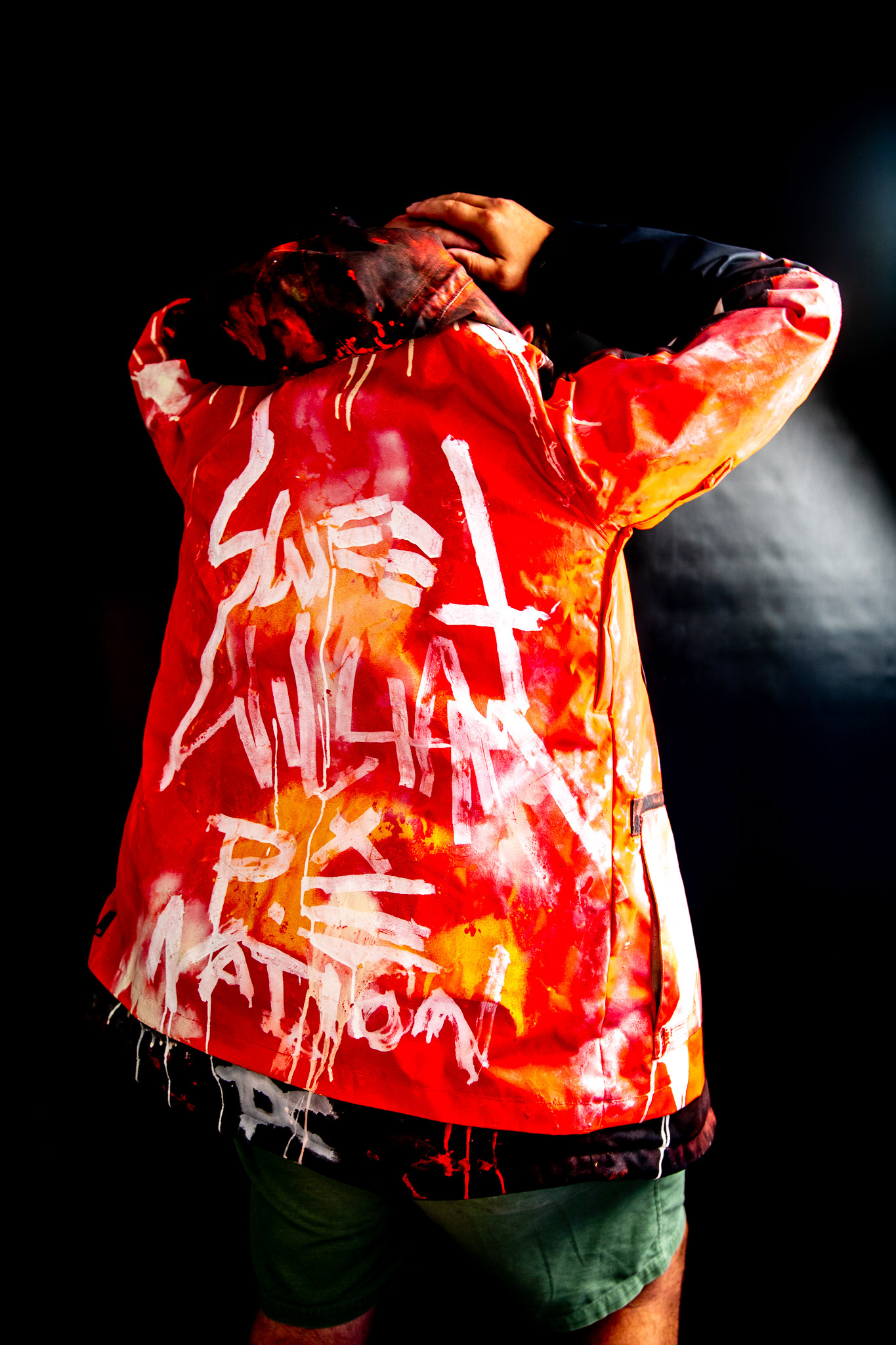 WEB DESIGN & SOCIAL MEDIA
We have a vibe. We're fast, cool and allergic to cliche.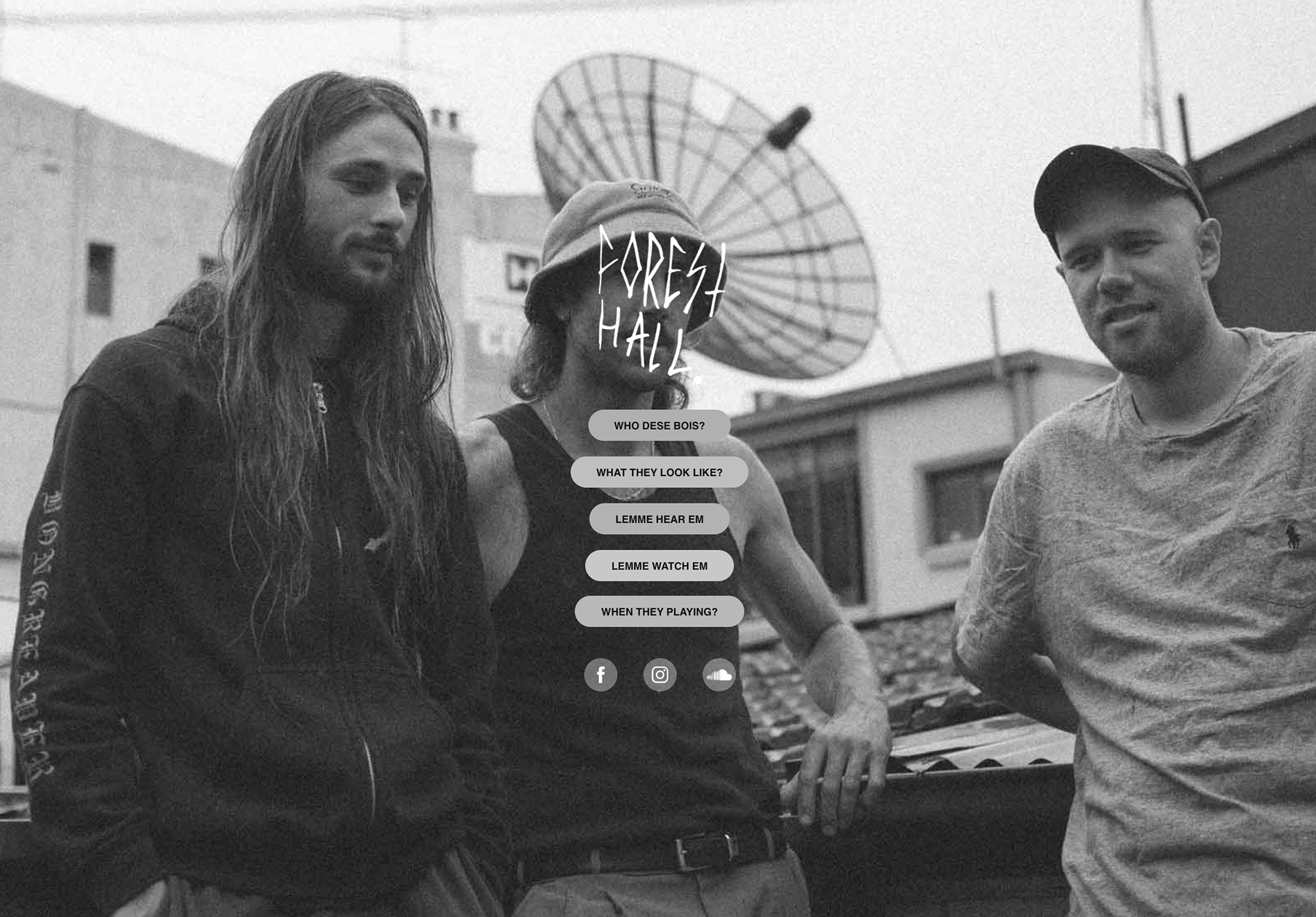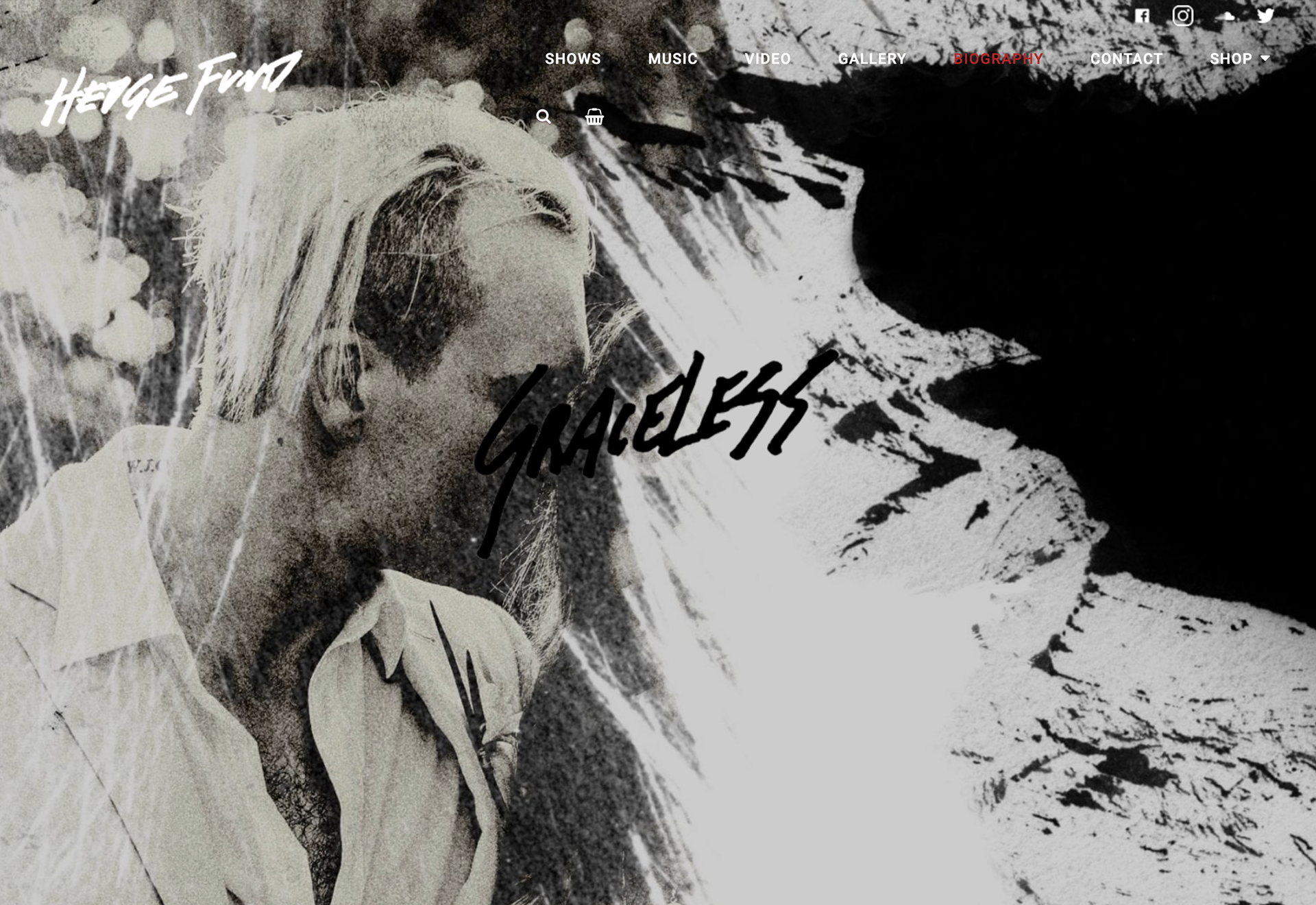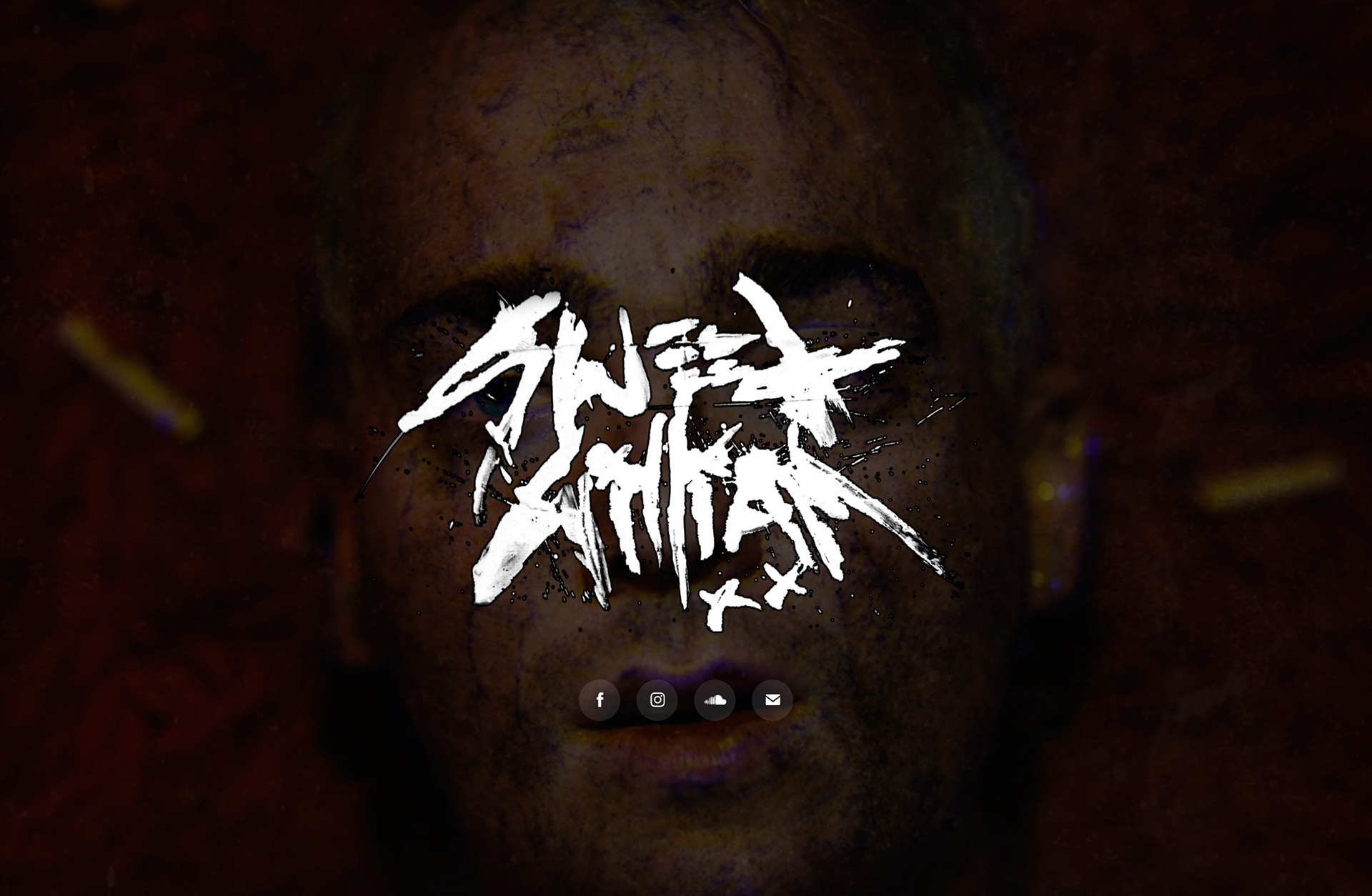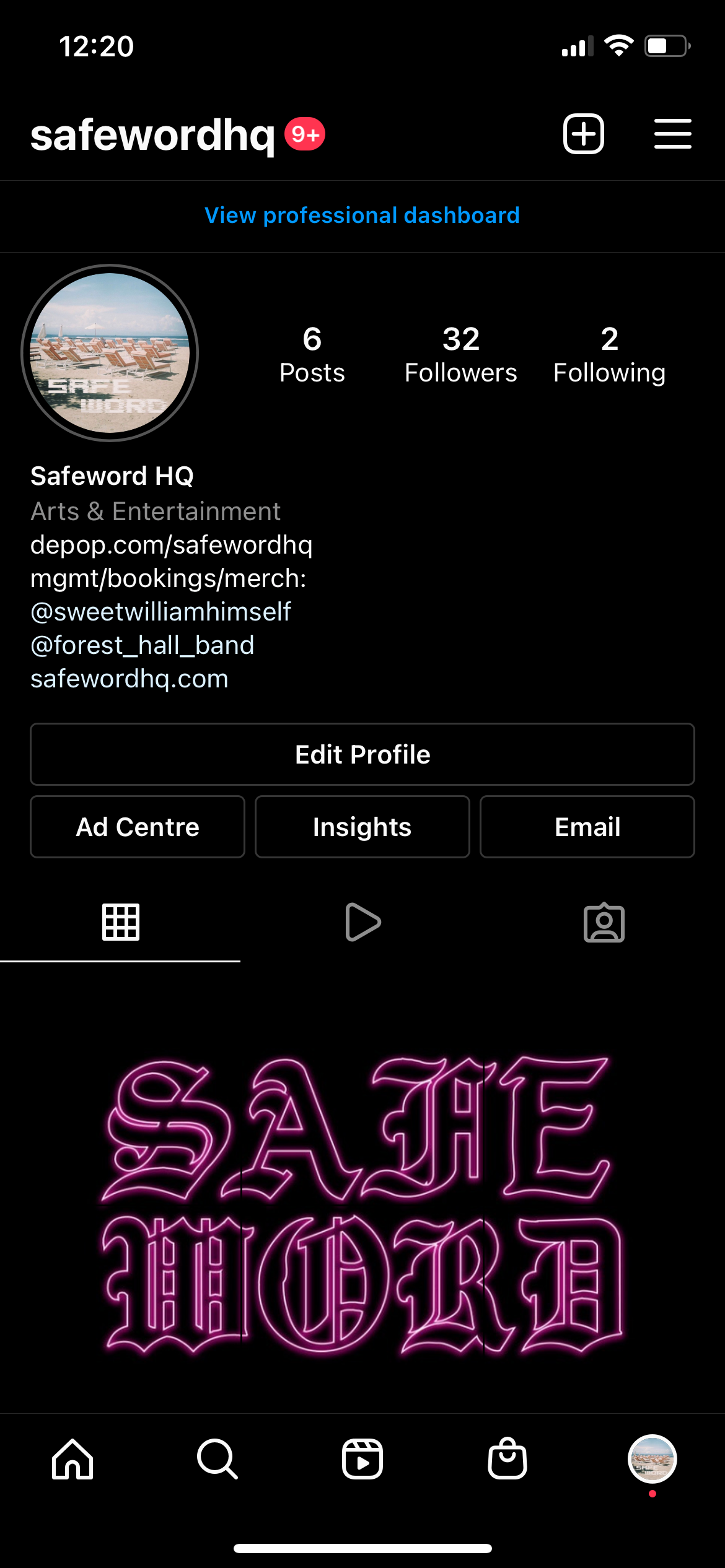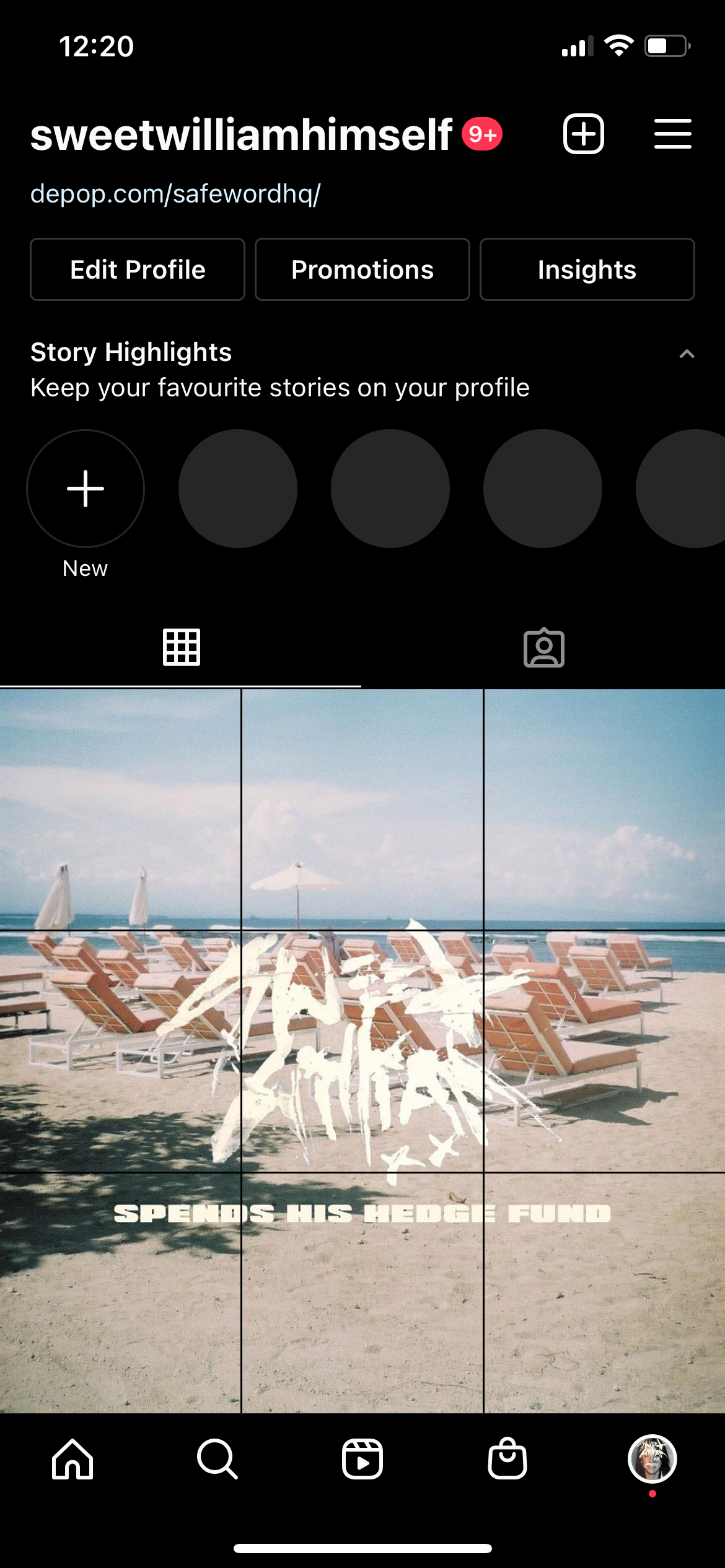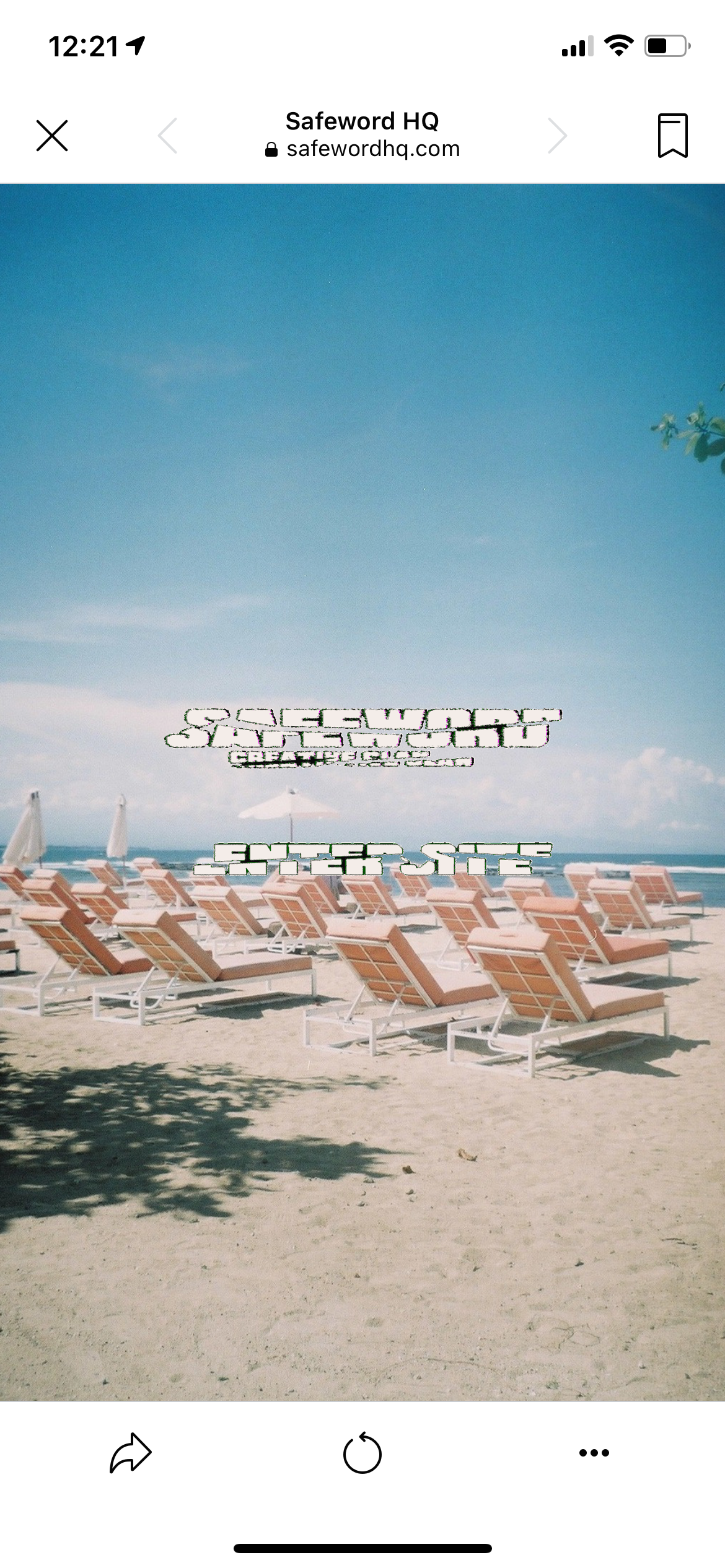 SAFEWORD HQ creates some of the most unique, visually & conceptually stunning short form content in the world under our 

POLYESTER COLLECTIVE ident.
Consistently outlandish, outrageous, and aesthetically incredible, Polyester Collective's clips & films have won & been nominated in festivals around the globe.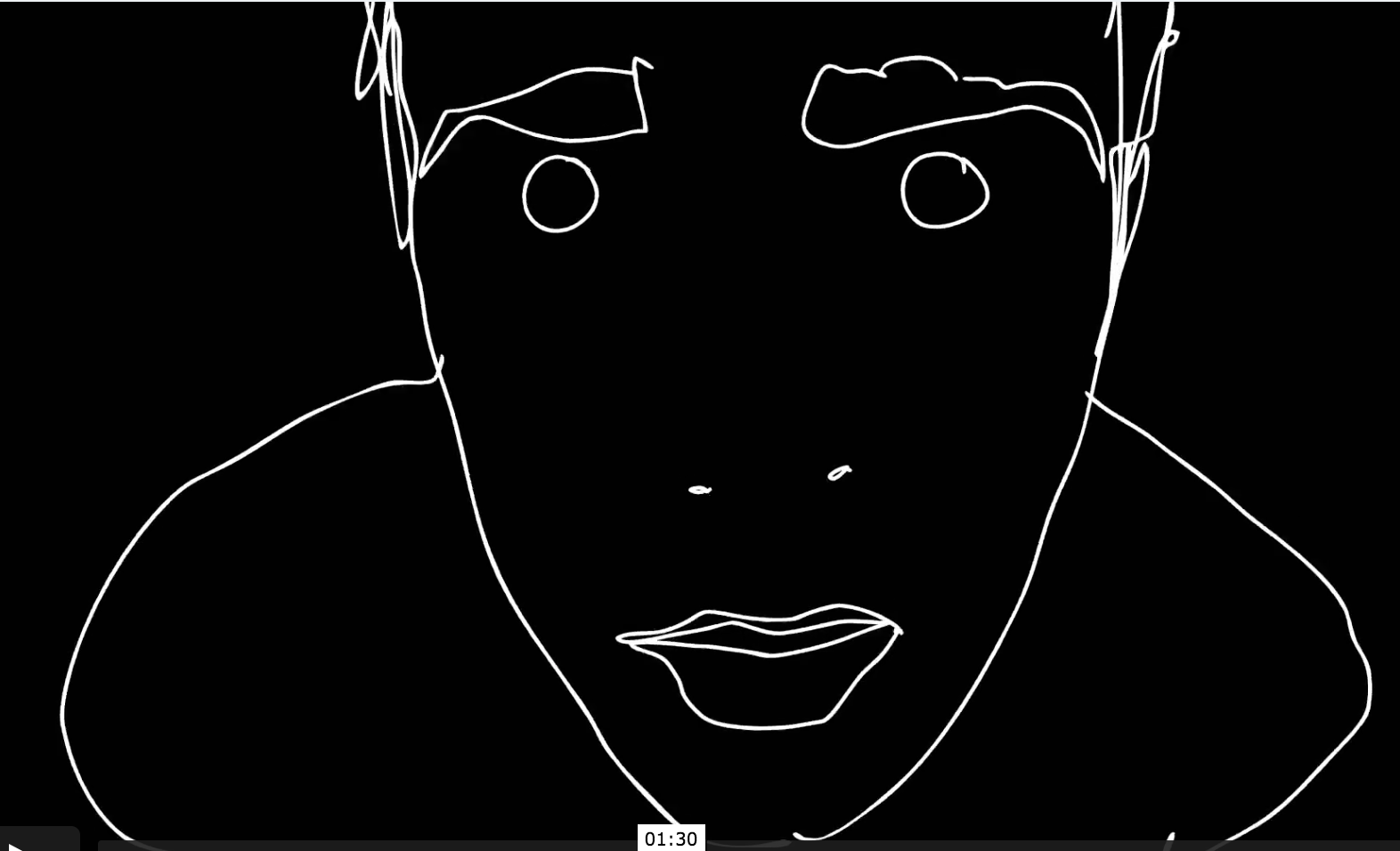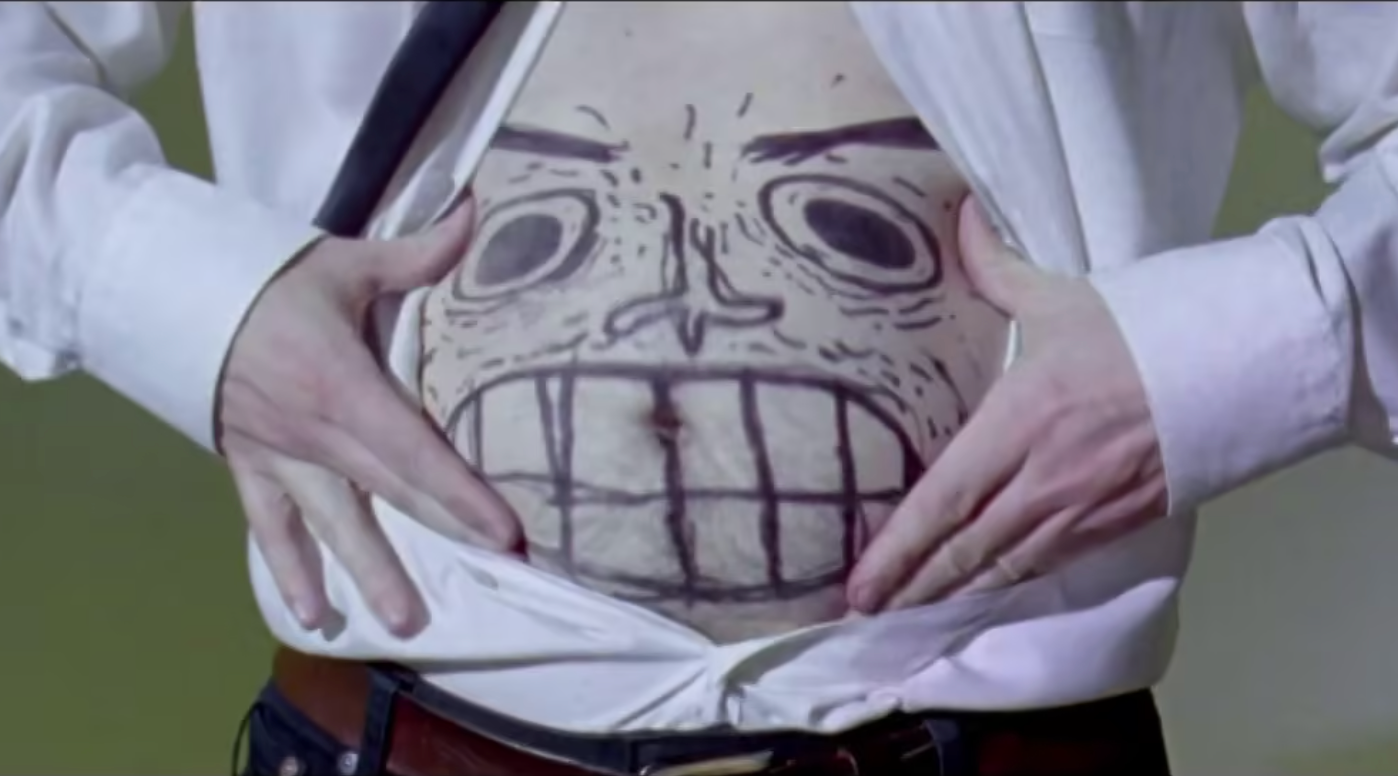 As maturing societal media nodes , we're personally disgusted by drug culture, but as responsible modern employers, we think it's astonishingly irresponsible not to build a street team who, especially when it comes to the challenges faced in building the aesthetic propaganda of rural city living, not to include anyone and everyone, especially when it comes to equal opportunity partnership and global brand inclusivity. 
Essentially, we want to make sure that the broader population knows that we are, in every way, fully behind what they stand for, and in every imaginable way, against what they don't.

Make sense? Of course it doesn't.
Because we can say it, even when you've got nothing to say.
SCULPTURE
Have you ever dreamt of an object so beautiful you needed to make it real?
Has that object been so far from the boundaries of reality that you're afraid to even talk about it?
Do you want it to exist?
We've made it happen, we make it happen, and we'll make it happen for you.
EVENTS & CLUB NIGHTS:
CASE STUDY:
THURSBERRY JAM
Thursberry Jam was a themed night that
Safeword HQ 
curated for Twelve Taps in Kings Cross, in the tiny window in 2021, beginning in April and ending in May, when the city's decade long nightlife restrictions were lifted, before the COVID-19 lockdown was reintroduced two months later.
Intended to be a monthly event, the first & only

Thursberry Jam

proved to be a fantastic proof of concept, and was entirely organised, from the inception of the concept, the creation of all visual collateral and branding, as well as the booking and curation of the lineup in just four days.

CLIENT: 12 TAPS KINGS CROSS